Handiskins is committed to growing Grassroots Golf.
Clubs are the lifeblood of the game and we have formulated Handiskins as a new and exciting golf tournament, created to generate and stimulate individual club member participation.
Handiskins is a concept launched by Edwards Promotions in 2013. Director, Paul Edwards owns and operates Handiskins on the Northern Beaches, NSW.
Handiskins is an all inclusive package for individual clubs to host a members' only event. The competition consists of five qualifying rounds and one skins final where members play for one of the richest prize pools offered at club level.
The Handiskins name and format is protected by trademark and cannot be copied by clubs or external parties, but who would want to, we provide all the support prizes and promotion you need at a fraction of the cost of running your own club tournaments.
Sponsors & partners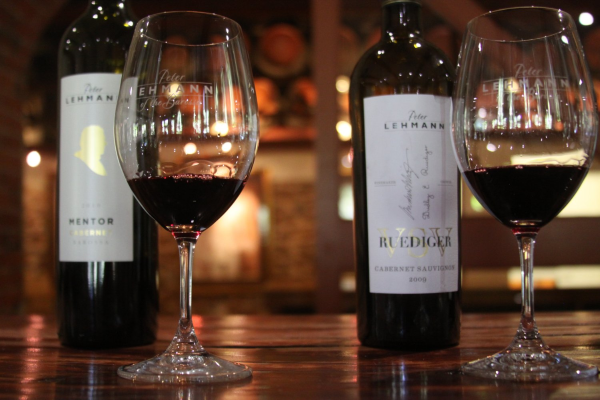 Handiskins has teamed up with a host of partners to deliver a golf competition unlike any other in the world. Take a look at those partners that make our comp great.
What the Pro's think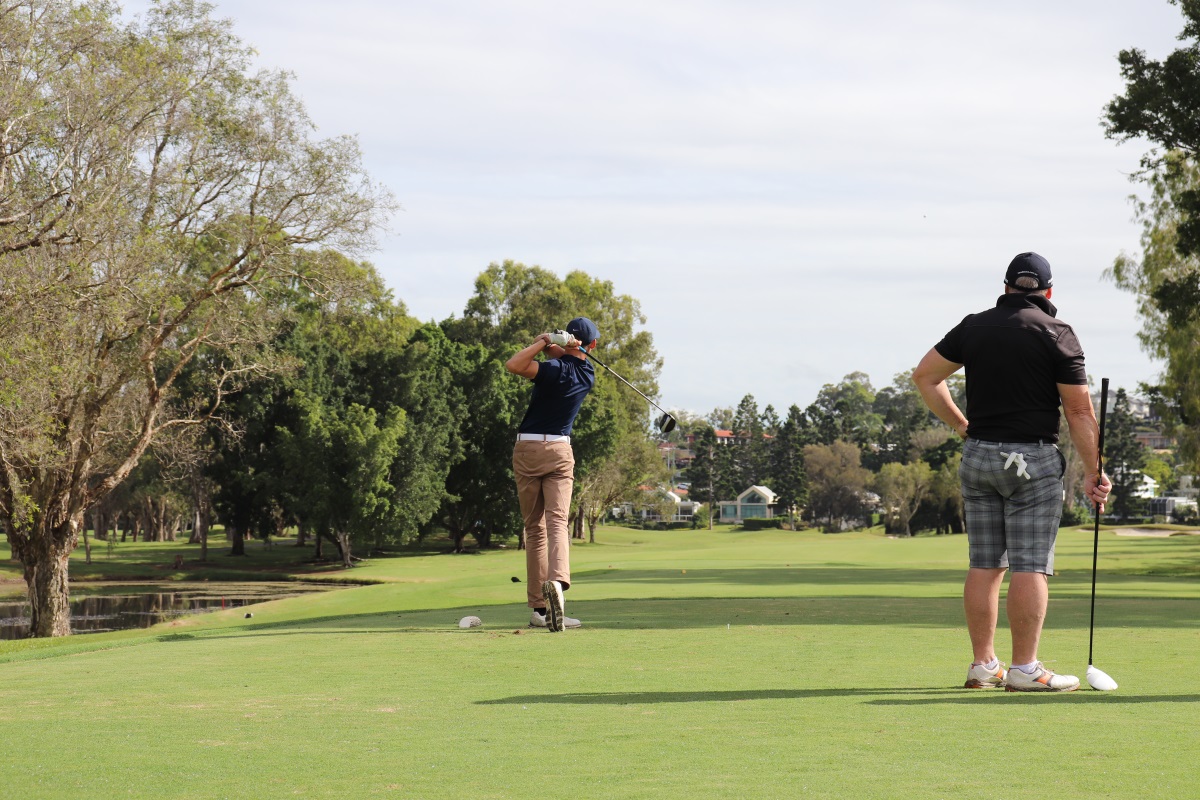 Don't take our word for it - The pro's of golf courses across Australasia love Handiskins. Club Pro's tell us why Handiskins has been so great for grassroots golf and their clubs.