Wednesday 3rd May – Sunday 7th May 2023
Bookings close 14th March 2023
Early Bird Discount
Book before 1st February 2023 and save $100 off your selected package.
Every year amateur players from across Australasia shoot it out for the opportunity to play on the famous greens of RACV Royal Pines, to contest the Peter Lehmann Wines Golf Challenge. This event was formulated to compliment the Handiskins National Championship allowing golfers who didn't qualify for the championship, to travel to the Gold Coast to support their club mates and to enjoy everything the Handiskins Championship Golf Week has to offer,whilst enjoying a standalone contest of their own.  It consists of two Stableford rounds and a Wine Skins Final.
This event celebrates everything we love in golf. Good friends, fun and golfing on a terrific championship course on the sunny Gold Coast, all at a great price. Come join us for the excitement and laughs of Handiskins National Championship Week.
Highlights Video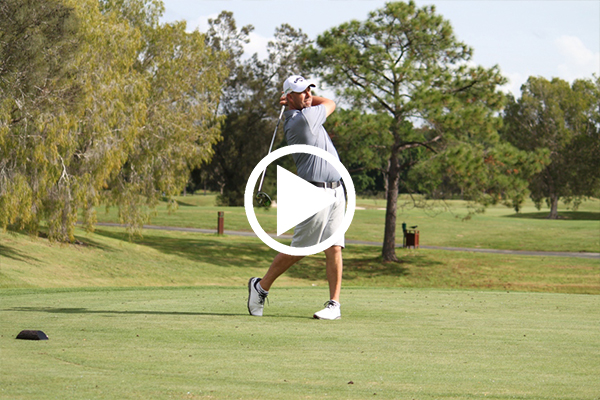 So much fun on and off the course, as golfers from across Australia converged on the Gold Coast to enjoy a week of laughs, friendship and above a few cheeky drinks as well.

Leaderboards & Scores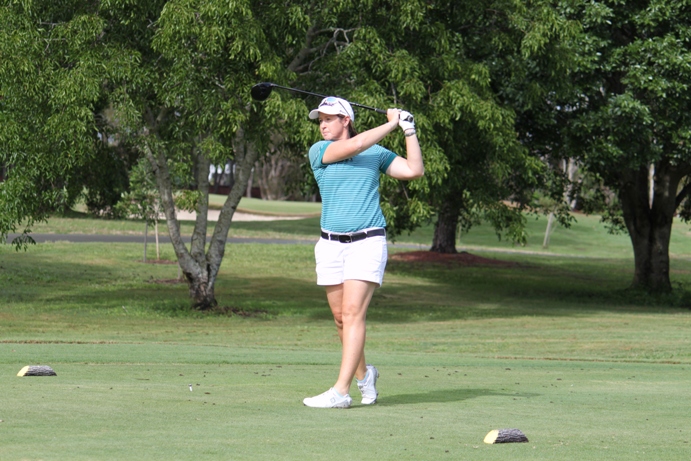 When the championship is being played this is where you'll find the updated scores. Take a look how the scoring went at previous events.
Rules, Eligibility & Format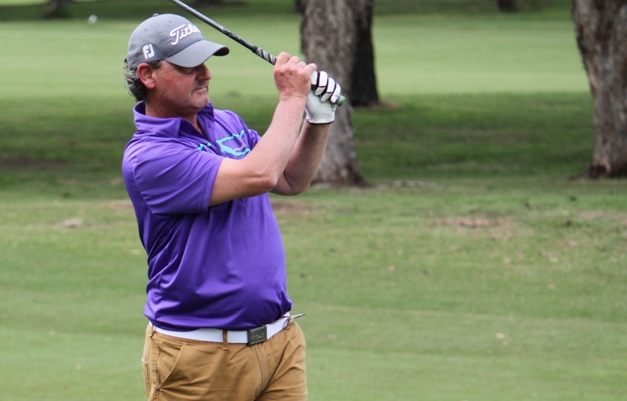 All Players play two Stableford Rounds and a Skins Wine Final. The rules are pretty simple, and the format is perfect for both male & female golfers of all handicaps.