Handiskins National Championships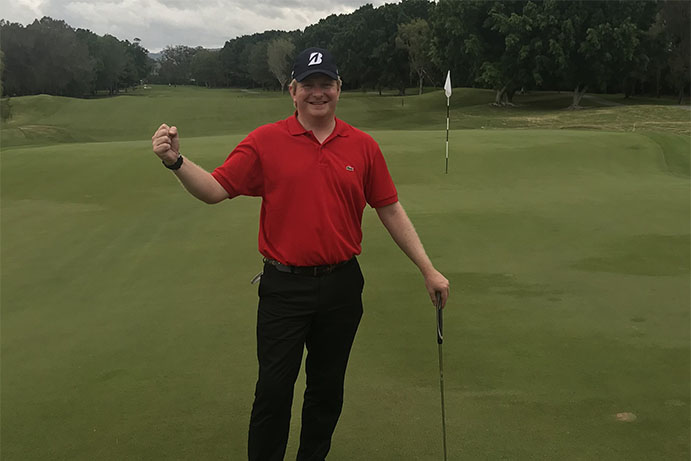 Who will be crowned the Handiskins National Champion this year? The top four players from each participating Handiskins club receive an invitation to attend this five day golf celebration on the Gold Coast.
ProHandiskins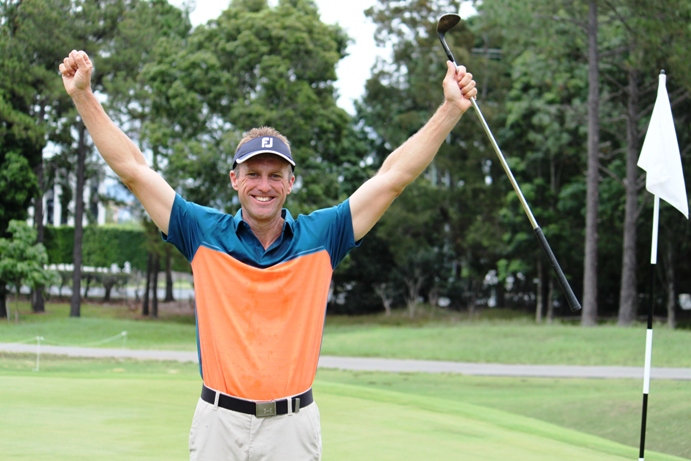 Club professionals descend on Royal Pines each year to enjoy the camaraderie of Handiskins National Championship Week. Played in the spirit of amateur golf, Pro's can enjoy a few beers and a lot of laughs, whilst competing for a share of the $15,000 prize pool.
Championship Week Venue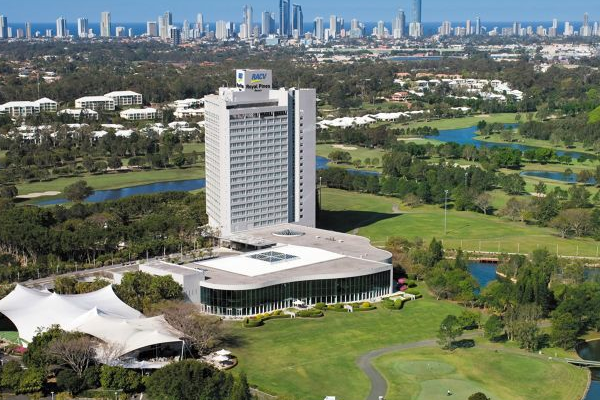 Handiskins is proud to continue its association with RACV Royal Pines Resort on the Gold Coast. The Handiskins National Championship week, encompasses The Handiskins National Championship, ProHandiskins Jarrod Lyle Memorial Trophy and the Peter Lehmann Wines Golf Challenge - with all three events secured at this venue through to at least 2021.