Handiskins at a glance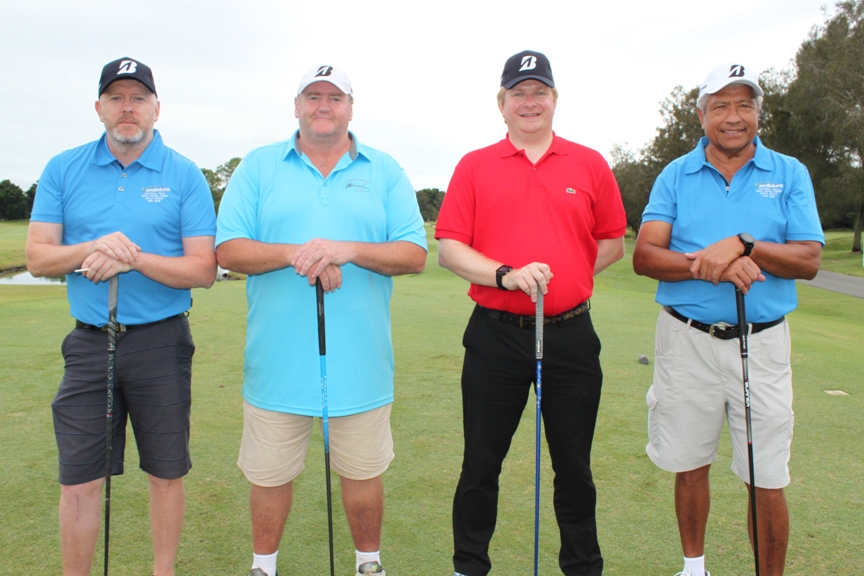 What is Handiskins? We make your club's stableford comps more meaningful and a lot more fun. We break it all down for you in a nutshell here.
Rules & Format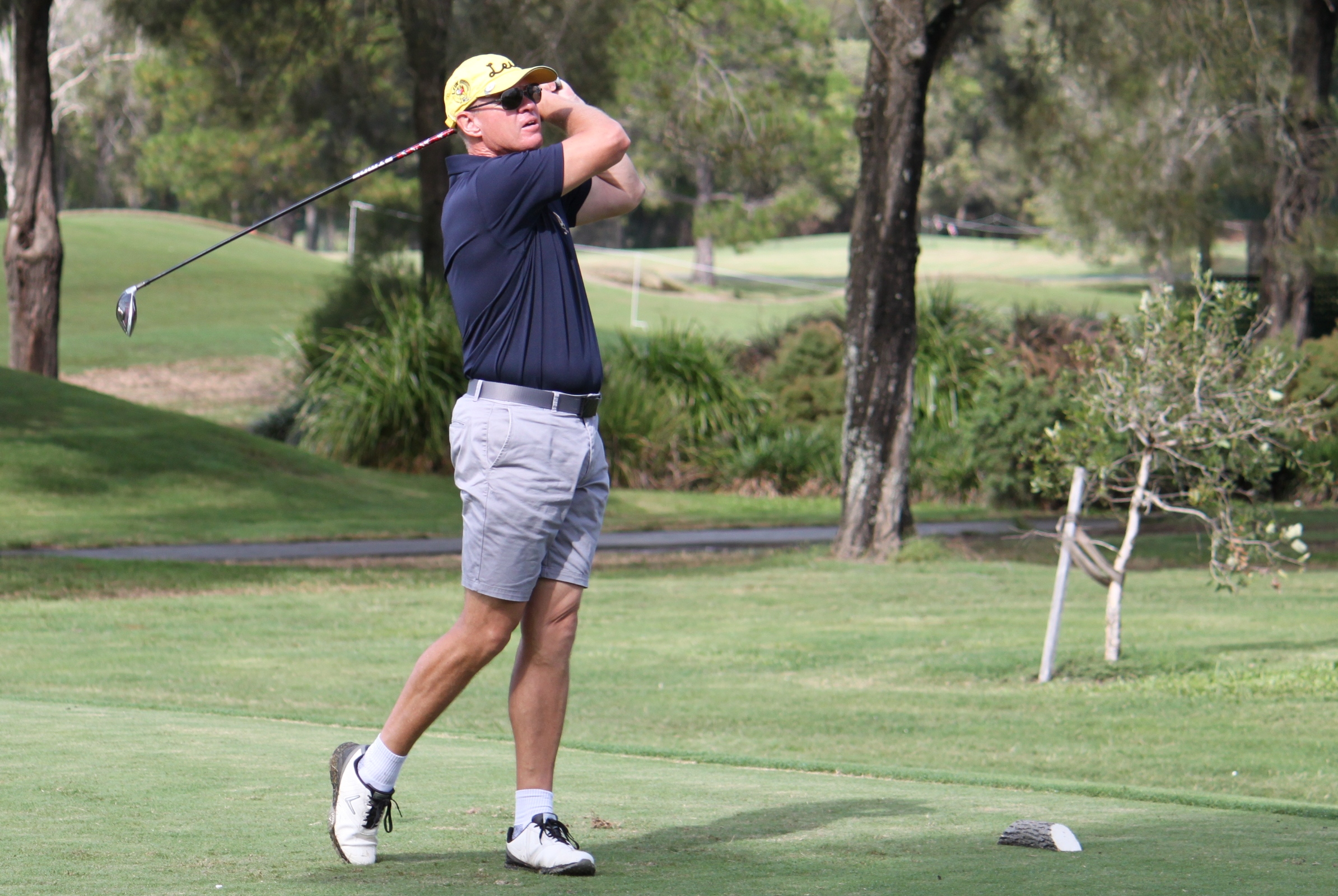 Handiskins maintains the highest levels of integrity by strict adherence to the rules of golf to ensure fairness of play for all golfers.