Wednesday 28th April – Sunday 2nd May 2021
Early Bird Discount
Book before 1st February 2021 and save $100 off your selected package.
Every year the top 4 players at each participating club win the opportunity to shoot it out on the famous greens of RACV Royal Pines Resort - all vying for the chance to be crowned the Handiskins National Champion. The National Championship consists of two Stableford rounds with the top 4 players moving through to the nerve-wracking Skins Final - The closest thing to professional event that an amateur golfer will ever play.
Book with confidence!
With the current situation we are aware you may be cautious about booking trips away at this time. With this in mind should the event need to be cancelled due to Covid-19 restrictions initiated by the government, we will be offering a full refund on the Handiskins package payments received, less the non-refundable $18 booking fee.
Highlights Video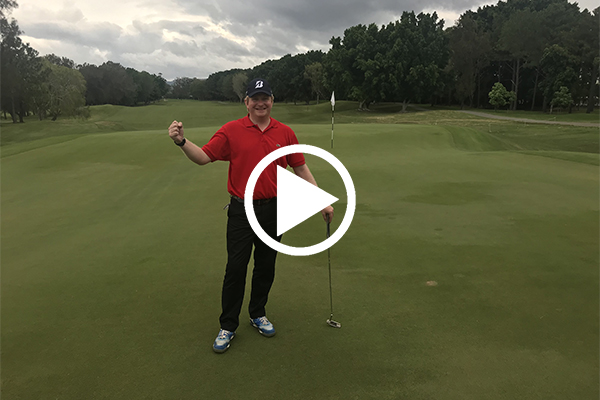 Event Highlights
Take the video tour of the 2019 Handiskins National Championships, featuring the social, golfing and event highlights that makes it Australasia's premier Amateur Golf Event.
Accommodation Packages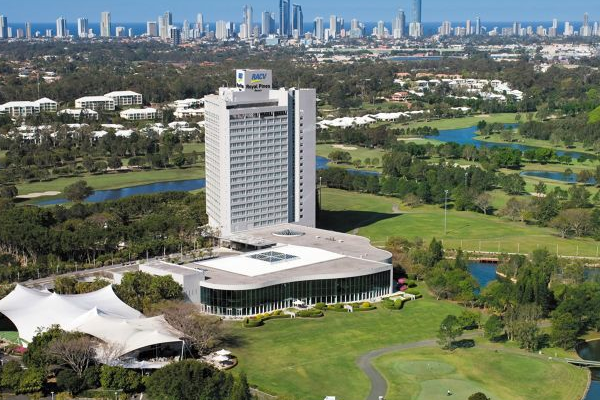 Wed 28 Apr - Sun 1 May 2021
If your club participates in Handiskins in the 2020 Calendar year, the top four players from each club receive an invitation to the Handiskins National Championships.
Leaderboard & Scorecards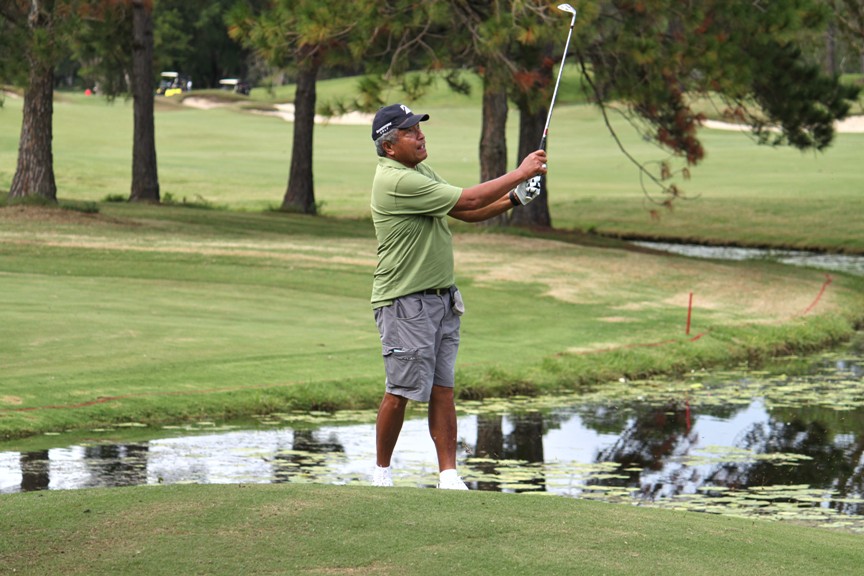 When the championship is being played this is where you'll find the updated scores. Take a look how the scoring went at previous events.
National Championship Schedule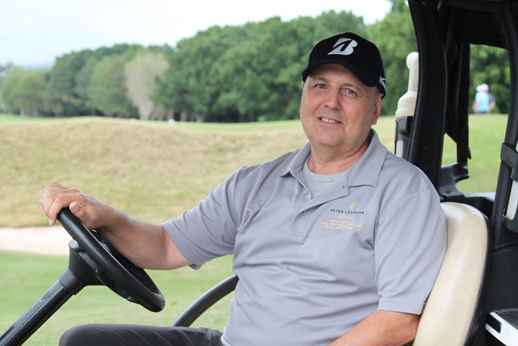 See the Schedule of the golf competitions and all the off-course social events at this years National Championships at RACV Royal Pines Resort, Gold Coast.
Rules, Eligibility & Format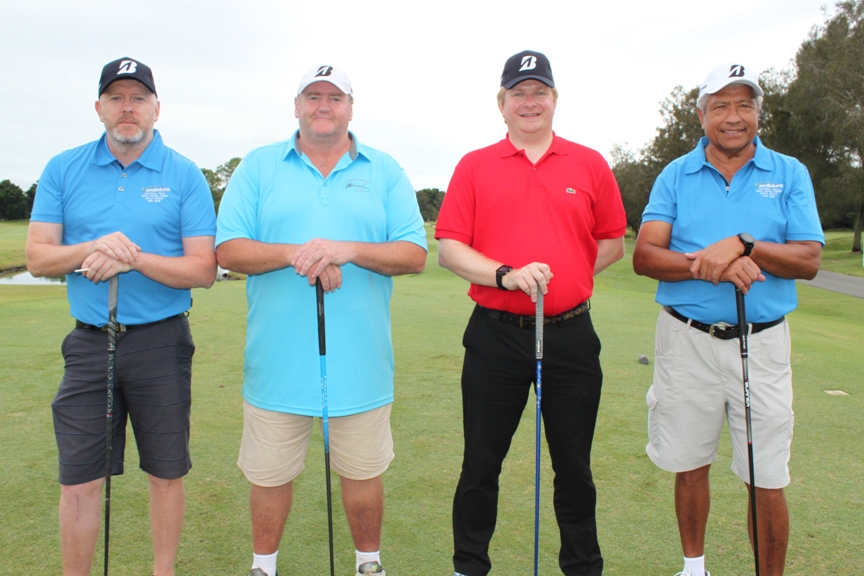 All Players play two Stableford Rounds with the top 4 going through to Skins Final.
Past Champions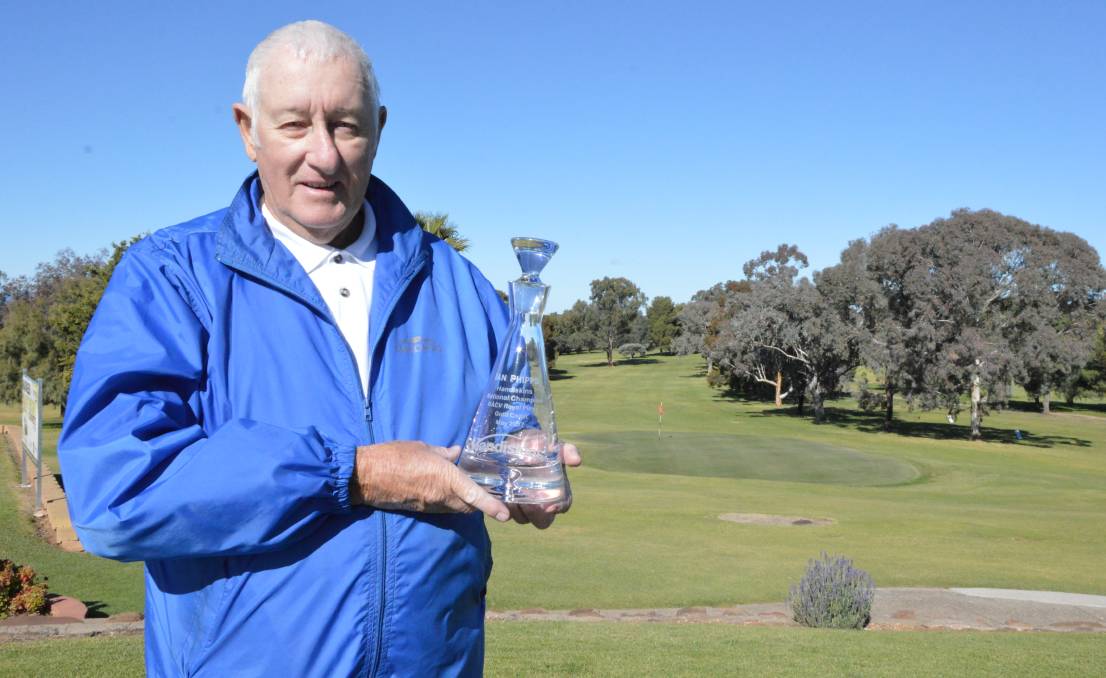 The winner is crowned the Handiskins National Champion. Take a look at past winners.