Wednesday 28th April – Sunday 2nd May 2021
Every year pro's from every participating Handiskins club have the opportunity to receive an exclusive invitation to join their members at the National Championships to contest ProHandiskins Jarrod Lyle Memorial Trophy. ProHandiskins follows the same format as the Handiskins National Championship, but offers professionals large cash prizes in an exclusive and limited field. ProHandiskins consists of two Stableford rounds with the top 4 players moving through to the nerve-wracking Skins Final.
Video Highlights Reel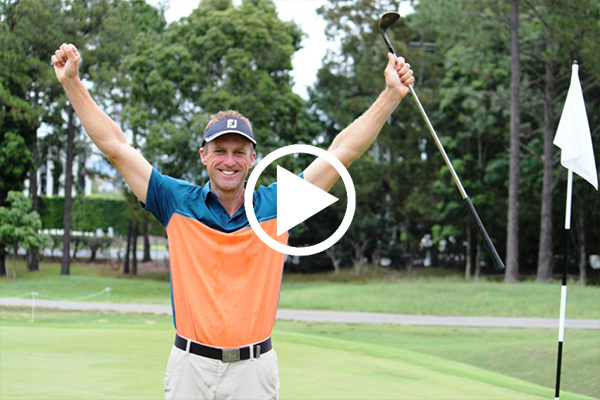 What a terrific tournament it was at the 2019 ProHandiskins Jarrod Lyle Memorial Trophy played at RACV Royal Pines Resort. Some tight qualifying rounds culminated in a heart-stopping final that came down to the final putts.
ProHandiskins Programme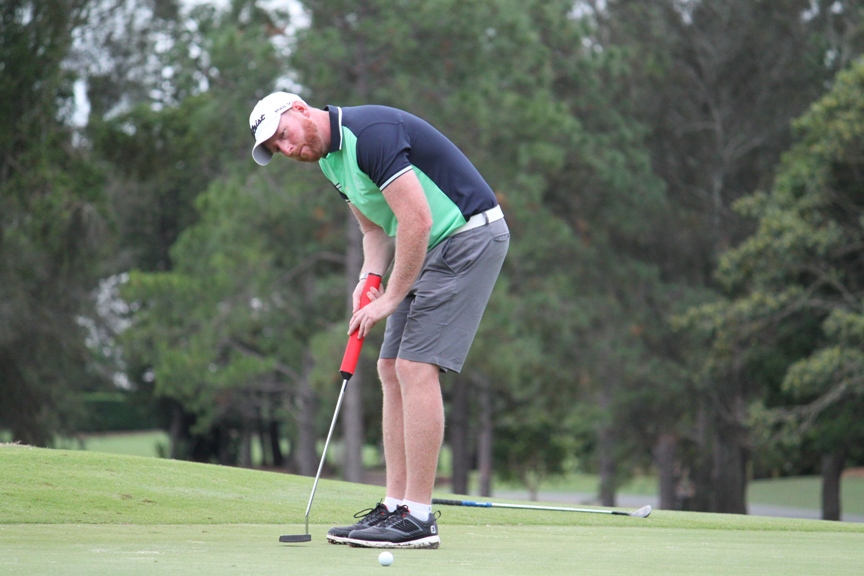 See the schedule of the golf competitions and all the off-course social events at this years ProHandiskins at RACV Royal Pines Resort, Gold Coast.