Need something to look forward to?

Bookings for 2022 Peter Lehmann Wines Golf Challenge opening soon!
Countdown to the
2021 Handiskins National Final Week
The Ultimate Event for Amateur Golfers
What the Pros think about Handiskins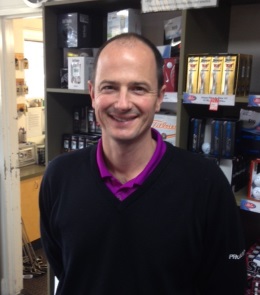 I would like to commend Paul Edwards and his Handiskins team and sponsors for putting together a simple, attractive event which captured the interest of our members during an otherwise quiet time of year. In our first year of running a Handiskins event, we had 53 members sign up and heading into the final qualifying ro...
Kirk Nederpelt
Director of Golf, Thurgoona Country Club Resort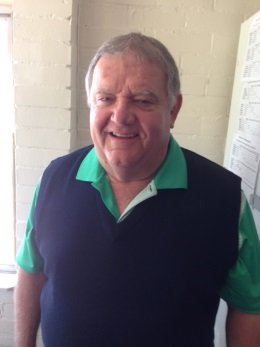 The Parkes Golf Club this year contested its first Handiskins event at this club and like all new events the Club's Board of Directors was a little apprehensive in making its decision to contest the event. However, from the outset the help and co-operation we received from Handiskins representatives certainly relieved ...
Paul Thomas
Club Captain, Parkes Golf Club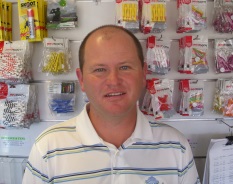 We hosted our first Handiskins event during September & October this year with great success. The feedback we have received from all players has been very positive and a number of members who did not play have shown interest in playing in the next event. The final was a great day and the format produced some pressure m...
Robert Kennedy
Director of Golf, Moss Vale Golf Club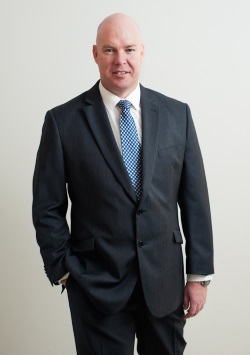 Handiskins was a fantastic promotion for our Members and we have far greater participation then we anticipated. The Handiskins team provided excellent co-ordination of the event and their attendance on the first and last rounds helped make the promotion a success. Our Members are already looking forward to the 2017 eve...
Ian Cottle
General Manager, Burleigh Golf Club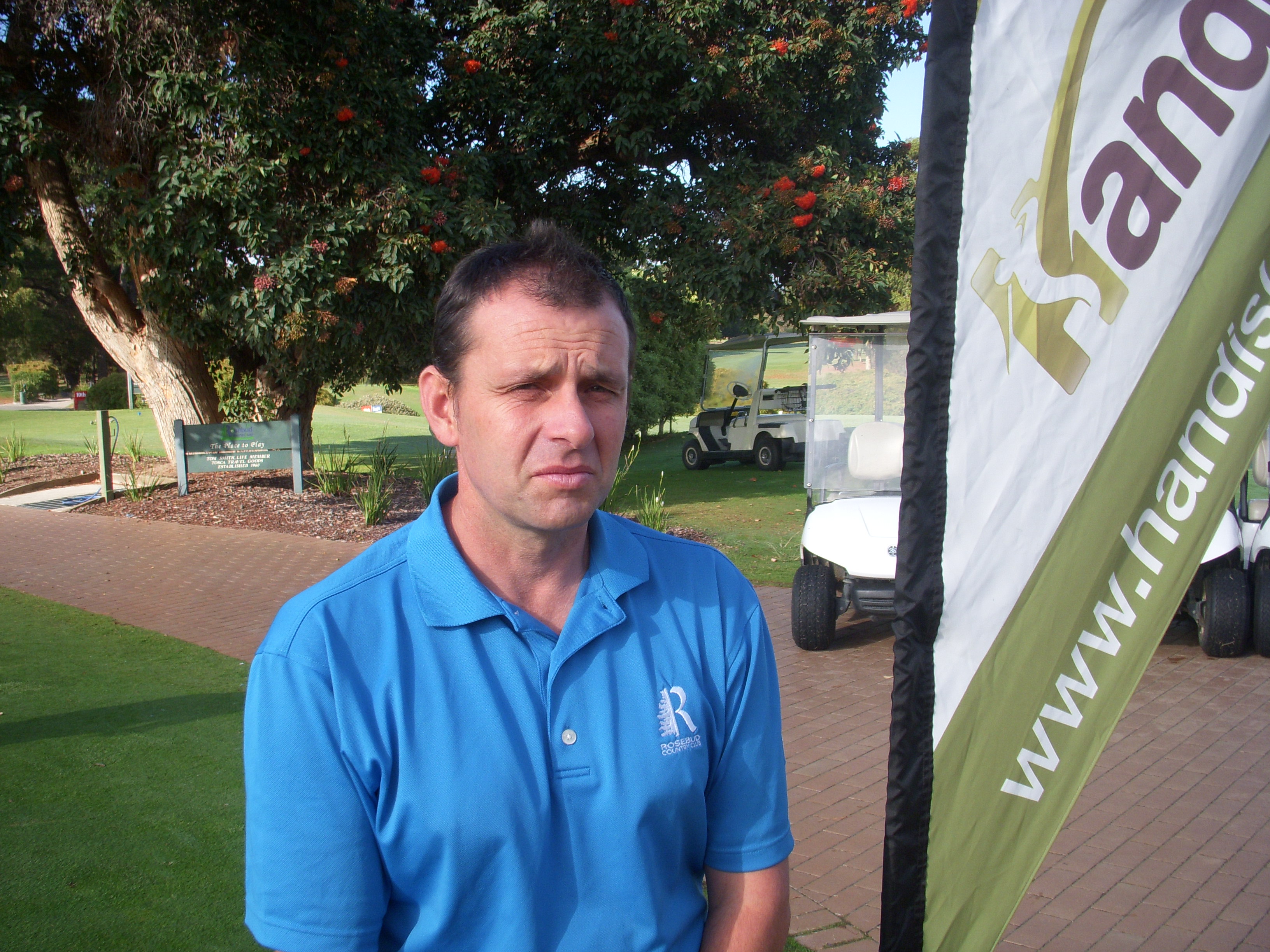 It was great to see so much interest in the Handiskins competition. Even in the final round, we had many members still eligible to qualify for the final. It's a great concept and our members are already waiting for the next competition to begin. Well done to Paul & his team.
Nigel Stephens
Golf Operations Manager, Rosebud Golf Club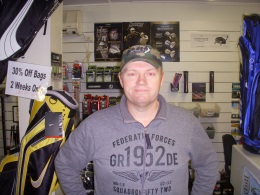 Handiskins is a great concept and format which created plenty of interest and excitement with our members. There were many stories of near misses and some great scores especially with $1200 to be won. The final four had a great day out and no one missed out on winning some money which was a big bonus!! It makes interes...
Paul Skinner
Teaching Professional & PGA member, Hurstville Golf Club
Handiskins Championship Week 2019