Need something to look forward to?

Join us at the Peter Lehmann Wines Golf Challenge!
Wed 28th April – Sun 2nd May 2021
Open to all Australian amateur golfers
Book with confidence! Refunds available if the event is cancelled due to COVID-19. Conditions apply.
Countdown to the
2021 Handiskins National Final Week
The Ultimate Event for Amateur Golfers
What the Pros think about Handiskins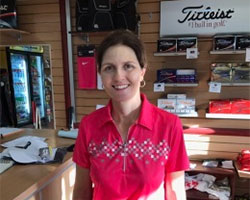 The concept of Handiskins is unique but proved to be such a positive event for our club. Players get to play for prizemoney that normally they wouldn't get the chance to play for. The event is well run, and working with Paul was very enjoyable. He shows professionalism and commitment and he wants the day to be just as ...
Bernadette Lance
Golf Operations Manager, Southport Golf Club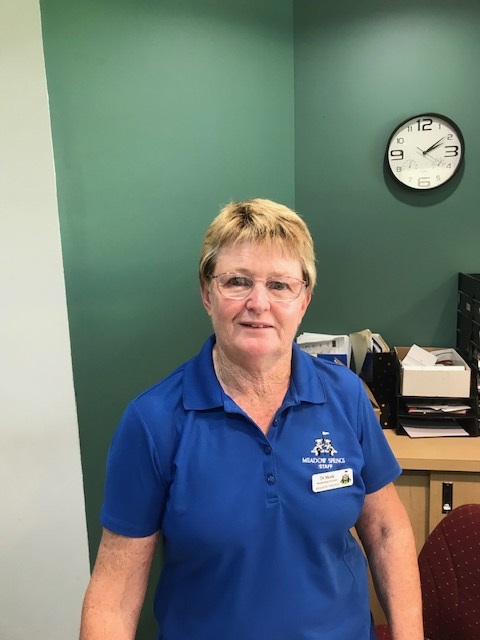 This was the first year we played in the Handiskins competition – what a great concept! At first the members were a bit luke warm and signed up mainly "for the kids" but when Paul came to launch our first round and more people joined up everyone was excited to go. We managed to have 45 players sign up so we had the f...
Di Monk
, Meadow Springs Golf and Country Club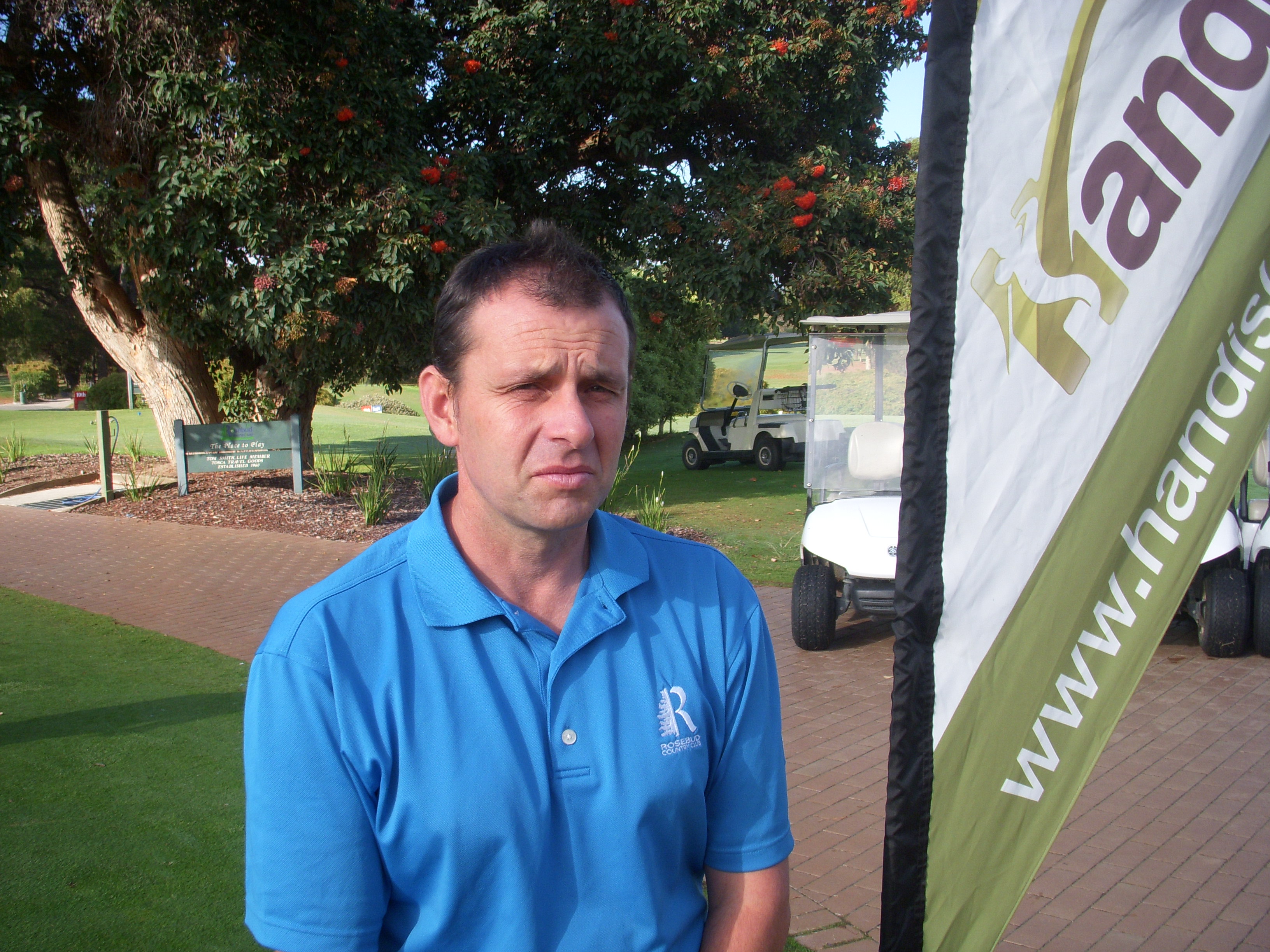 It was great to see so much interest in the Handiskins competition. Even in the final round, we had many members still eligible to qualify for the final. It's a great concept and our members are already waiting for the next competition to begin. Well done to Paul & his team.
Nigel Stephens
Golf Operations Manager, Rosebud Golf Club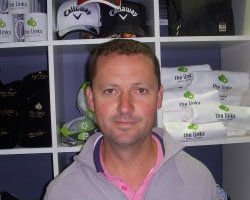 Thanks for the opportunity to host a Handiskins event at The Links Shell Cove. From the staffs perspective the event was simple and rewarding to manage, we were able to email the scores through to the Handiskins team and they had them up on the website immediately. The members really enjoyed the format especially those...
Robby Stephenson (2013)
General Manager, The Links Shell Cove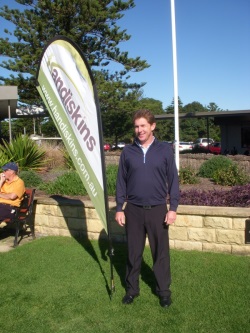 The Handiskins event was well supported by the SBGC members and given the success and interest in the final of the event, I expect we will be able to grow the participation in 2014. The members who participated enjoyed the format with some members taking annual leave to make themselves available to compete. Once the...
Jason Hart
Director of Golf and Club Professional, Shelly Beach Golf Club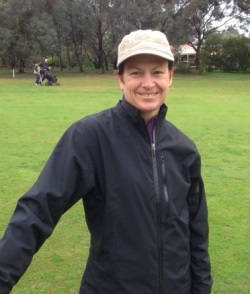 Wodonga Golf Club held the Handiskins competition for the first time this year. The event was a huge success and I'm sure will only get bigger next year now that the members understand the format. Paul was of great assistance in helping running the event and we look forward to running the event again next year.
Mandy Buchanan
Club Professional, Wodonga Golf Club
Handiskins Championship Week 2019