Need something to look forward to?

Join us at the Peter Lehmann Wines Golf Challenge!
Wed 29th April – Sun 3rd May 2021
Open to all Australian amateur golfers
Book with confidence! Refunds available if the event is cancelled due to COVID-19. Conditions apply.
Countdown to the
2021 Handiskins National Final Week
The Ultimate Event for Amateur Golfers
What the Pros think about Handiskins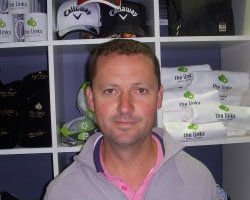 I am extremely pleased to be associated with the Handiskins event at the Links Shell Cove, it has become an important part of our members event calendar and after recently being a part of the final on the gold coast I can say the event was extremely well run and certainly gives the amateur golfer a taste of the pressur...
Robby Stephenson
PGA Member & General Manager, The Links Shell Cove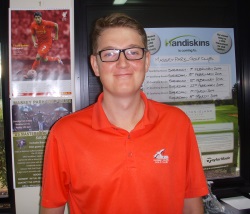 An absolutely cracking event, a real leveller for golfers of all abilities. Paul made my job as easy as possible with very little work to do on my end during the event and the weeks leading up to the start of the tournament. The day of the final ran as smooth as you could of hoped for, which is a testament to Paul hims...
Daniel Mitchell
Head Professional, Massey Park Golf Club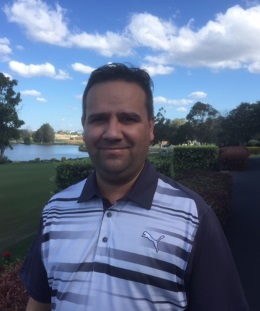 From day 1, Paul Edwards and the team from Handiskins have been professional and organised. Telephone conversations with verbal commitments have been met with hands on execution. Our members were a little unsure when they first heard about an amateur skins format, but embraced the idea once the tournament teed off with...
Peter Trudgian
Golf Office, Nudgee Golf Club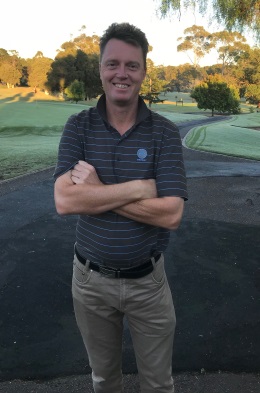 Our members really enjoyed the 1st year of Handiskins. We hope next year we get an increase in starters after a successful event this year. Your tournament conditions and general concept works well and is clear for all to follow. It adds an extra dimension to regular Saturday competitions, and with the build up to the ...
Brett Scothern
General Manager, Medway Golf Club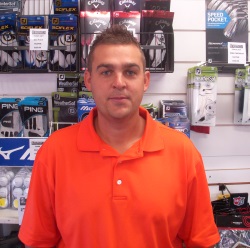 Handiskins was a fantastic event, the final here at Wentworth Golf Club included a ten hole jackpot and Handiskins first female winner who walked away with a very large portion of the $1200.00 prize money. A big thank you to Paul who attended the day of the final and created a great atmosphere. Handiskins will increase...
Todd Iffland
Head Professional, Wentworth Golf Club Orange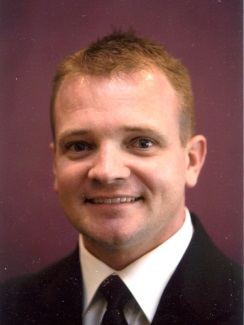 Our inaugural Handiskins event was a refreshing addition to our golfing fixtures. The members really enjoyed the camaraderie of the qualifying process. The final was a mixture of nerves and excitement. The event was won on the final hole with one of our juniors holing a 30 foot putt for four skins and $320 to become th...
Brendon Kop
General Manager, Penrith Golf Club
Handiskins Championship Week 2019