Need something to look forward to?

Join us at the Peter Lehmann Wines Golf Challenge!
Wed 28th April – Sun 2nd May 2021
Open to all Australian amateur golfers
Book with confidence! Refunds available if the event is cancelled due to COVID-19. Conditions apply. Bookings close 14th March 2021.
Countdown to the
2021 Handiskins National Final Week
The Ultimate Event for Amateur Golfers
What the Pros think about Handiskins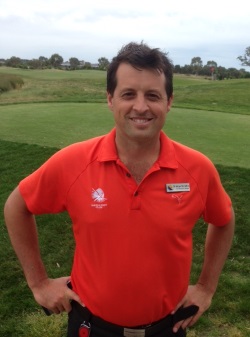 We are always looking to "value add" to the membership experience by running fun and inclusive events for our members. Handiskins has provided a lasting engaging experience over the past 7 weeks with our members accompanied with a unique experience for our four finalists. The final was great, seeing club members over s...
Christian Hamilton
Sandhurst Golf Club, Club Professional
On behalf of the members I would like to thank the organisers of the Handiskins tournament. The tournament was well received by all members. It created interest within the club and gave the members an event to talk about. The final was played on 16 December and was played at a very competitive level. With the $1,200 ...
Matthew Ward
Club Director, Port Kembla Golf Club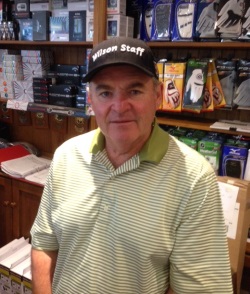 A first for Northbridge but we will definitely be back next year to enter into this fun competition, a professionally run organisation and worth being a part of as a Club and a Member in more ways than one. You can win up to $1200 in vouchers, and be part of what the Professionals experience over a putt, worth good mon...
Ray McGlinn
Golf Professional, Northbridge Golf Club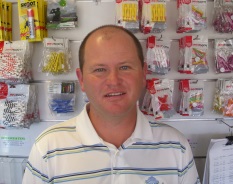 We hosted our first Handiskins event during September & October this year with great success. The feedback we have received from all players has been very positive and a number of members who did not play have shown interest in playing in the next event. The final was a great day and the format produced some pressure m...
Robert Kennedy
Director of Golf, Moss Vale Golf Club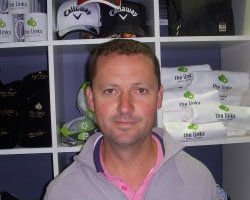 I am extremely pleased to be associated with the Handiskins event at the Links Shell Cove, it has become an important part of our members event calendar and after recently being a part of the final on the gold coast I can say the event was extremely well run and certainly gives the amateur golfer a taste of the pressur...
Robby Stephenson
PGA Member & General Manager, The Links Shell Cove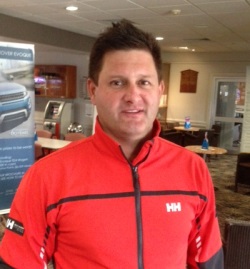 Too easy and too much fun. When can we start scheduling in our next Handiskins event? Due to the success and excitement of our initial Handiskins event and with over 34% of our average Saturday field registering with Handiskins, we are now planning our Spring Handiskins, which cannot come around quick enough. We had mo...
Guy Chapman
Chief Operating Officer, Orange Ex-Services Club
Handiskins Championship Week 2019