Australasia's fastest growing
club golf movement
Search for clubs across Australia and New Zealand
Countdown to the
2021 Handiskins National Final Week
The Ultimate Event for Amateur Golfers
What the Pros think about Handiskins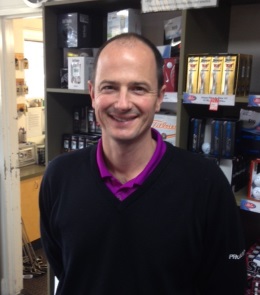 I would like to commend Paul Edwards and his Handiskins team and sponsors for putting together a simple, attractive event which captured the interest of our members during an otherwise quiet time of year. In our first year of running a Handiskins event, we had 53 members sign up and heading into the final qualifying ro...
Kirk Nederpelt
Director of Golf, Thurgoona Country Club Resort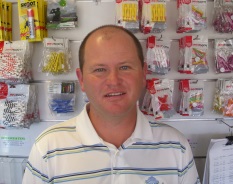 We hosted our first Handiskins event during September & October this year with great success. The feedback we have received from all players has been very positive and a number of members who did not play have shown interest in playing in the next event. The final was a great day and the format produced some pressure m...
Robert Kennedy
Director of Golf, Moss Vale Golf Club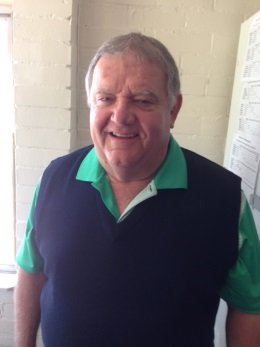 The Parkes Golf Club this year contested its first Handiskins event at this club and like all new events the Club's Board of Directors was a little apprehensive in making its decision to contest the event. However, from the outset the help and co-operation we received from Handiskins representatives certainly relieved ...
Paul Thomas
Club Captain, Parkes Golf Club
Cessnock Golf club was pleased to add the addition of this exciting event to its calendar in 2016 for the first time and turned out to be a great success. With some exceptional scoring during the qualifying rounds it turned out to be a tough battle to make the final four, and everyone was interested to see how they wer...
Nathan Stace
Golf Operations, Cessnock Golf Club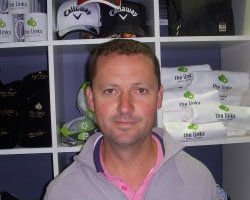 I am extremely pleased to be associated with the Handiskins event at the Links Shell Cove, it has become an important part of our members event calendar and after recently being a part of the final on the gold coast I can say the event was extremely well run and certainly gives the amateur golfer a taste of the pressur...
Robby Stephenson
PGA Member & General Manager, The Links Shell Cove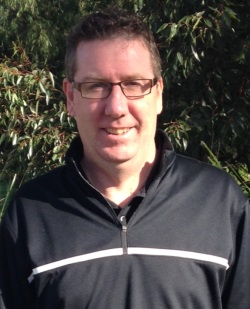 We had a great time running the Handiskins event, with over 50 members entering. The support from the team at Handiskins was great and everything ran smoothly. There was plenty of excitement on the final day with lots of members very interested in the results. I look forward to hosting another event later in the year.
Jason Glanz
Head Professional, Devilbend Golf Club
Handiskins Championship Week 2019