Need something
to look forward to?
Bookings for the 2023 Handiskins Championship Week are open!
Australia's fastest growing club golf competition
No cost to the golf club
Up to $1,200 in prizes
Winnings are spent back at the pro shop or club
Welcome pack for each player
$4 for each player donated to the Challenge Foundation, supporting kids with cancer
Yamaha Chipping Competition
Win the closest to pin at your club's Handiskins competition to receive a chance to win a brand new Yamaha golf cart worth over $10,000!
The inaugural Yamaha Chipping Competition at the 2021 Handiskins Championship Week ended in an epic chipping showdown. With 3 players remaining, each chip got closer to the hole. It came down to the final competitor, Shane Gray, to land the winning chip and take home the new Yamaha golf cart! Watch the winning chip.
Countdown to the
2022 Handiskins National Final Week
The Ultimate Event for Amateur Golfers
What the Pros think about Handiskins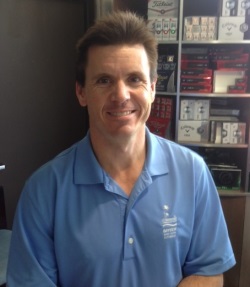 Handiskins is a fresh and exciting event that my members were excited about participating in. I look forward to hosting another event next year!
Neil Rolfe
Club Professional, Bayview Golf Club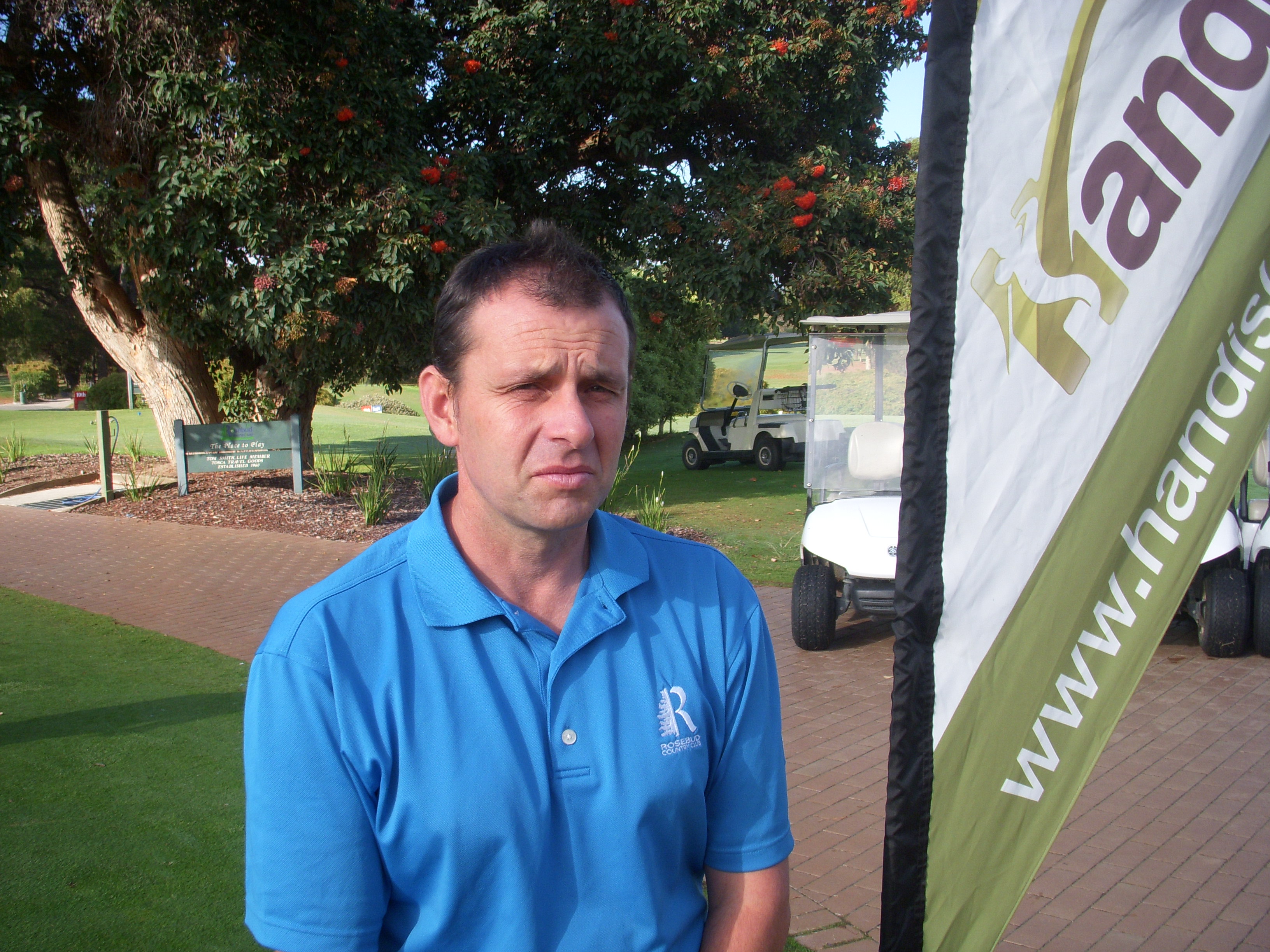 It was great to see so much interest in the Handiskins competition. Even in the final round, we had many members still eligible to qualify for the final. It's a great concept and our members are already waiting for the next competition to begin. Well done to Paul & his team.
Nigel Stephens
Golf Operations Manager, Rosebud Golf Club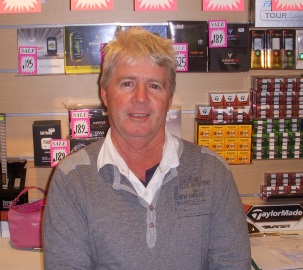 Thank you Handiskins on another great event staged at Balgowlah Golf Club. Our 2nd year featured many more participants and the interest over the qualifying rounds and ultimately the final was electric. Over 30 players had a chance to make the final 4 going into the last qualifying round. We look forward to next year's...
Peter Beard
, PGA Australia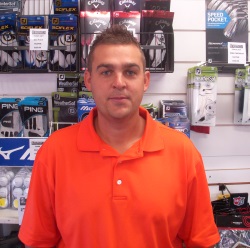 Handiskins was a fantastic event, the final here at Wentworth Golf Club included a ten hole jackpot and Handiskins first female winner who walked away with a very large portion of the $1200.00 prize money. A big thank you to Paul who attended the day of the final and created a great atmosphere. Handiskins will increase...
Todd Iffland
Head Professional, Wentworth Golf Club Orange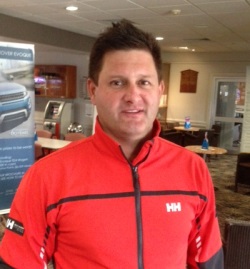 Too easy and too much fun. When can we start scheduling in our next Handiskins event? Due to the success and excitement of our initial Handiskins event and with over 34% of our average Saturday field registering with Handiskins, we are now planning our Spring Handiskins, which cannot come around quick enough. We had mo...
Guy Chapman
Chief Operating Officer, Orange Ex-Services Club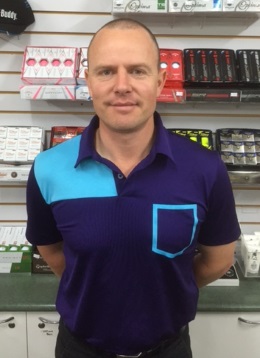 Handiskins was a fantastic addition to our regular Saturday golf. It increased the banter throughout the club particularly towards the final qualifying round between members and has created great interest in the event for next year. The prizes for the finalist has certainly gotten the attention of all our members and w...
Matt Docking
Club Professional, Cowra Golf Club
Handiskins Championship Week 2021