Australasia's fastest growing
club golf movement
Search for clubs across Australia and New Zealand
Countdown to the
2020 Handiskins National Final Week
The Ultimate Event for Amateur Golfers
Win a trip for two to Mission Hills Resort, Haikou Hainan Island, China
With twelve 18-hole golf courses, Mission Hills is considered to be one of the largest golf resorts in the world!
Together with Hainan Island Golf Tours, Handiskins is providing it's 2019 club competition players entry in the draw to win this amazing opportunity in 2020.
What the Pros think about Handiskins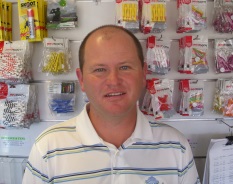 We hosted our first Handiskins event during September & October this year with great success. The feedback we have received from all players has been very positive and a number of members who did not play have shown interest in playing in the next event. The final was a great day and the format produced some pressure m...
Robert Kennedy
Director of Golf, Moss Vale Golf Club
Thank you very much to Paul for helping get our first Handiskins event off the ground at Queens Park. Our members absolutely loved the concept and all 4 finalists and myself are looking forward to the final at Royal Pines. Everyone at Queens Park can't wait for the next Handiskins event.
Aaron Rayson
Club Professional , Queens Park Golf Club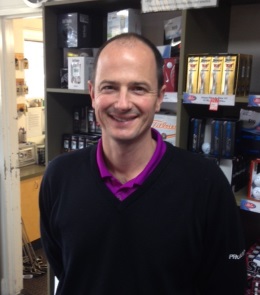 I would like to commend Paul Edwards and his Handiskins team and sponsors for putting together a simple, attractive event which captured the interest of our members during an otherwise quiet time of year. In our first year of running a Handiskins event, we had 53 members sign up and heading into the final qualifying ro...
Kirk Nederpelt
Director of Golf, Thurgoona Country Club Resort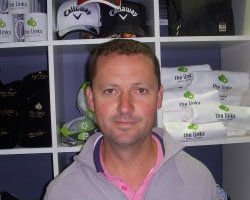 I am extremely pleased to be associated with the Handiskins event at the Links Shell Cove, it has become an important part of our members event calendar and after recently being a part of the final on the gold coast I can say the event was extremely well run and certainly gives the amateur golfer a taste of the pressur...
Robby Stephenson
PGA Member & General Manager, The Links Shell Cove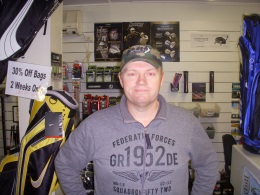 Handiskins is a great concept and format which created plenty of interest and excitement with our members. There were many stories of near misses and some great scores especially with $1200 to be won. The final four had a great day out and no one missed out on winning some money which was a big bonus!! It makes interes...
Paul Skinner
Teaching Professional & PGA member, Hurstville Golf Club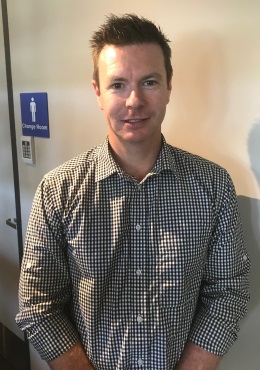 We ran the Handiskins event for the first time this year and it was extremely well received by our members. Those who participated enjoyed watching the leaders board over the 5 qualifying weeks and the players who played in the final had a great time playing skins. The event is all done by Handiskins and there is minim...
Heath Streat
Director of Golf, Membership & Communication, Box Hill Golf Club
Handiskins Championship Week 2019