Australasia's fastest growing
club golf movement
Search for clubs across Australia and New Zealand
Countdown to the
2020 Handiskins National Final Week
The Ultimate Event for Amateur Golfers
What the Pros think about Handiskins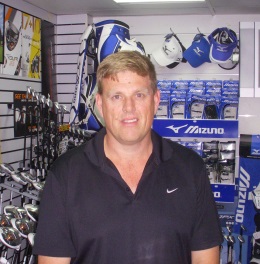 Coordinating any golf event always promises a series of challenges but, with Paul's help, any and all of these issues were handled with ease. With participation of over 50 of our members, the event was an enormous success because it offered a fun and exciting alternative event to be played in conjunction with our regul...
Andrew Webster
Head Golf Professional, Wakehurst Golf Club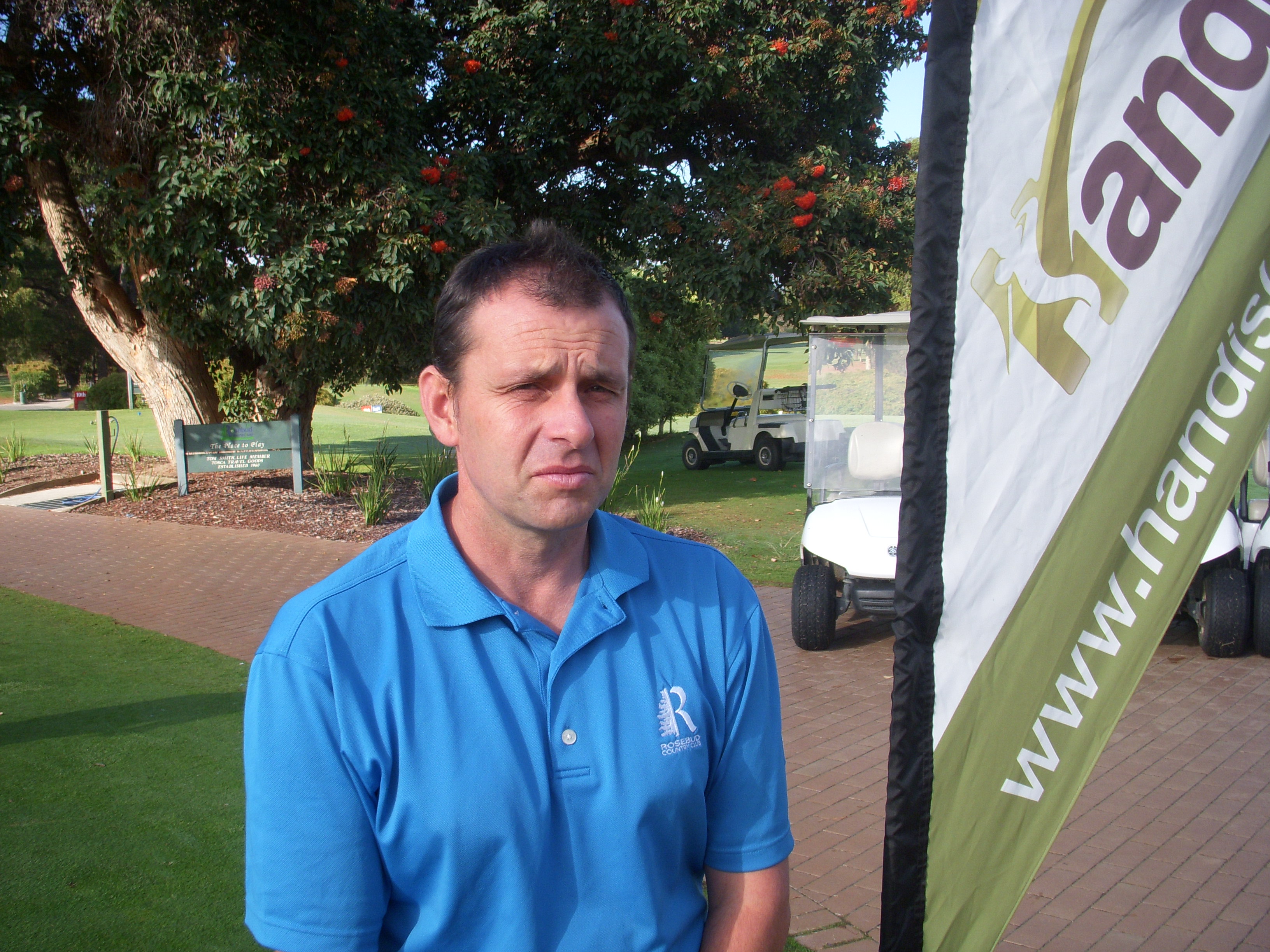 It was great to see so much interest in the Handiskins competition. Even in the final round, we had many members still eligible to qualify for the final. It's a great concept and our members are already waiting for the next competition to begin. Well done to Paul & his team.
Nigel Stephens
Golf Operations Manager, Rosebud Golf Club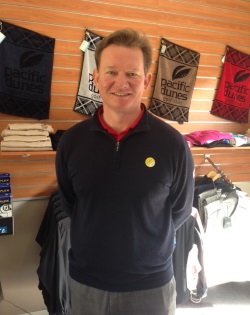 Thank you Paul Edwards for introducing Handiskins to Pacific Dunes. We just played our first final and members are already asking when is the next one. We see this event becoming a permanent fixture on the Pacific Dunes Calendar. The support from Handiskins meant for very little administrative efforts on our behalf. I ...
Kurt Linde
Director of Golf and Club Professional, Pacific Dunes Golf Club
This was the first year we played in the Handiskins competition – what a great concept! At first the members were a bit luke warm and signed up mainly "for the kids" but when Paul came to launch our first round and more people joined up everyone was excited to go. We managed to have 45 players sign up so we had the f...
Di Monk
, Meadow Springs Golf and Country Club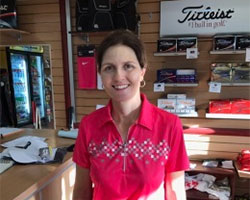 The concept of Handiskins is unique but proved to be such a positive event for our club. Players get to play for prizemoney that normally they wouldn't get the chance to play for. The event is well run, and working with Paul was very enjoyable. He shows professionalism and commitment and he wants the day to be just as ...
Bernadette Lance
Golf Operations Manager, Southport Golf Club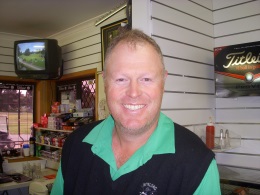 A big thank you to Paul Edwards and all others involved in getting Handiskins played down here at Howlong, all members that played in the 5 qualifying rounds were stoked in the way the format was played in and are keen to play next year. Well done to the guys that made the final 4, And the club is excited to get on boa...
Travis Merritt
Club Professional, Howlong Golf Club
Handiskins Championship Week 2019