Need something to look forward to?

Join us at the Peter Lehmann Wines Golf Challenge!
Wed 28th April – Sun 2nd May 2021
Open to all Australian amateur golfers
Book with confidence! Refunds available if the event is cancelled due to COVID-19. Conditions apply.
Countdown to the
2021 Handiskins National Final Week
The Ultimate Event for Amateur Golfers
What the Pros think about Handiskins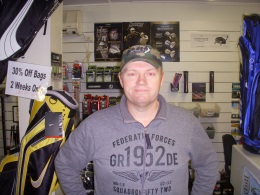 Handiskins is a great concept and format which created plenty of interest and excitement with our members. There were many stories of near misses and some great scores especially with $1200 to be won. The final four had a great day out and no one missed out on winning some money which was a big bonus!! It makes interes...
Paul Skinner
Teaching Professional & PGA member, Hurstville Golf Club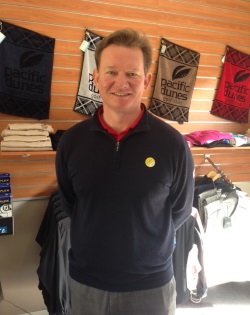 Thank you Paul Edwards for introducing Handiskins to Pacific Dunes. We just played our first final and members are already asking when is the next one. We see this event becoming a permanent fixture on the Pacific Dunes Calendar. The support from Handiskins meant for very little administrative efforts on our behalf. I ...
Kurt Linde
Director of Golf and Club Professional, Pacific Dunes Golf Club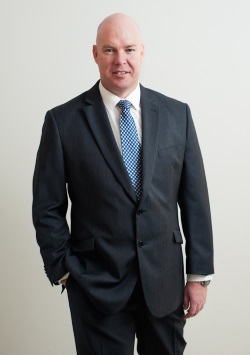 Handiskins was a fantastic promotion for our Members and we have far greater participation then we anticipated. The Handiskins team provided excellent co-ordination of the event and their attendance on the first and last rounds helped make the promotion a success. Our Members are already looking forward to the 2017 eve...
Ian Cottle
General Manager, Burleigh Golf Club
Cessnock Golf club was pleased to add the addition of this exciting event to its calendar in 2016 for the first time and turned out to be a great success. With some exceptional scoring during the qualifying rounds it turned out to be a tough battle to make the final four, and everyone was interested to see how they wer...
Nathan Stace
Golf Operations, Cessnock Golf Club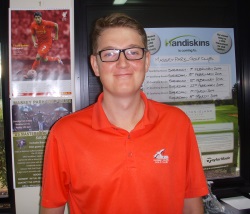 An absolutely cracking event, a real leveller for golfers of all abilities. Paul made my job as easy as possible with very little work to do on my end during the event and the weeks leading up to the start of the tournament. The day of the final ran as smooth as you could of hoped for, which is a testament to Paul hims...
Daniel Mitchell
Head Professional, Massey Park Golf Club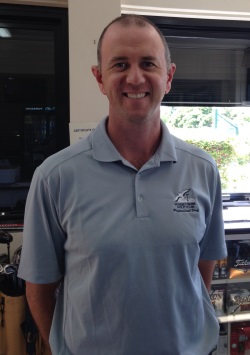 After having Handiskins at Massey Park Golf Club for the first time last year our members were looking forward to the event making its return for 2015. The format of the event is fantastic and creates a lot of interest right up until the final round. Our 4 lucky finalists had a great experience in the final with ...
Glenn Kelly
Director of Golf, Massey Park Golf Club
Handiskins Championship Week 2019