Australasia's fastest growing
club golf movement
Search for clubs across Australia and New Zealand
Countdown to the
2020 Handiskins National Final Week
The Ultimate Event for Amateur Golfers
Win a trip for two to Mission Hills Resort, Haikou Hainan Island, China
With twelve 18-hole golf courses, Mission Hills is considered to be one of the largest golf resorts in the world!
Together with Hainan Island Golf Tours, Handiskins is providing it's 2019 club competition players entry in the draw to win this amazing opportunity in 2020.
What the Pros think about Handiskins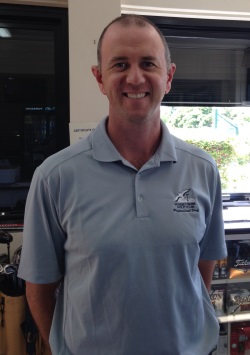 After having Handiskins at Massey Park Golf Club for the first time last year our members were looking forward to the event making its return for 2015. The format of the event is fantastic and creates a lot of interest right up until the final round. Our 4 lucky finalists had a great experience in the final with ...
Glenn Kelly
Director of Golf, Massey Park Golf Club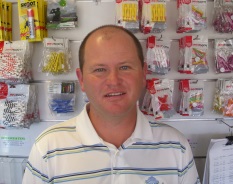 We hosted our first Handiskins event during September & October this year with great success. The feedback we have received from all players has been very positive and a number of members who did not play have shown interest in playing in the next event. The final was a great day and the format produced some pressure m...
Robert Kennedy
Director of Golf, Moss Vale Golf Club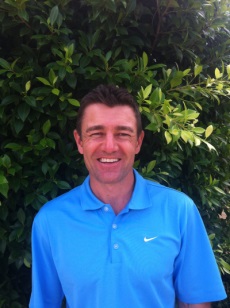 The Handiskins tournament was the most successful tournament we have ever staged at Hurstville Golf Club. Running the tournament throughout our regular Saturday competitions helped member participation which truly exceeded my expectations. The event created great interest amongst the members jockeying for a Top 4 posit...
Stewart Hardiman
Director of Golf and Head Professional, Hurstville Golf Club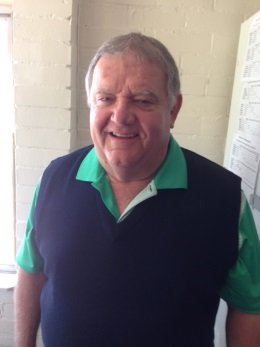 The Parkes Golf Club this year contested its first Handiskins event at this club and like all new events the Club's Board of Directors was a little apprehensive in making its decision to contest the event. However, from the outset the help and co-operation we received from Handiskins representatives certainly relieved ...
Paul Thomas
Club Captain, Parkes Golf Club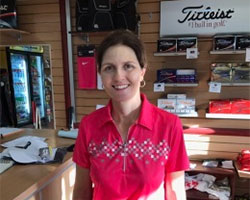 The concept of Handiskins is unique but proved to be such a positive event for our club. Players get to play for prizemoney that normally they wouldn't get the chance to play for. The event is well run, and working with Paul was very enjoyable. He shows professionalism and commitment and he wants the day to be just as ...
Bernadette Lance
Golf Operations Manager, Southport Golf Club
Cessnock Golf club was pleased to add the addition of this exciting event to its calendar in 2016 for the first time and turned out to be a great success. With some exceptional scoring during the qualifying rounds it turned out to be a tough battle to make the final four, and everyone was interested to see how they wer...
Nathan Stace
Golf Operations, Cessnock Golf Club
Handiskins Championship Week 2019