Australasia's fastest growing
club golf movement
Search for clubs across Australia and New Zealand
Countdown to the
2020 Handiskins National Final Week
The Ultimate Event for Amateur Golfers
What the Pros think about Handiskins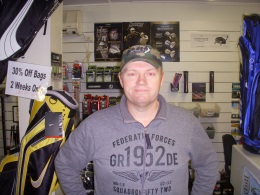 Handiskins is a great concept and format which created plenty of interest and excitement with our members. There were many stories of near misses and some great scores especially with $1200 to be won. The final four had a great day out and no one missed out on winning some money which was a big bonus!! It makes interes...
Paul Skinner
Teaching Professional & PGA member, Hurstville Golf Club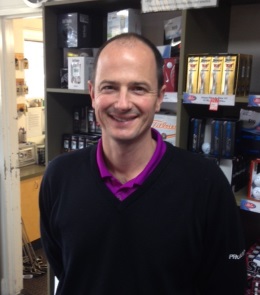 I would like to commend Paul Edwards and his Handiskins team and sponsors for putting together a simple, attractive event which captured the interest of our members during an otherwise quiet time of year. In our first year of running a Handiskins event, we had 53 members sign up and heading into the final qualifying ro...
Kirk Nederpelt
Director of Golf, Thurgoona Country Club Resort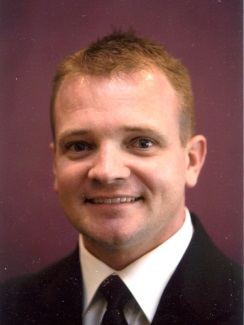 Our inaugural Handiskins event was a refreshing addition to our golfing fixtures. The members really enjoyed the camaraderie of the qualifying process. The final was a mixture of nerves and excitement. The event was won on the final hole with one of our juniors holing a 30 foot putt for four skins and $320 to become th...
Brendon Kop
General Manager, Penrith Golf Club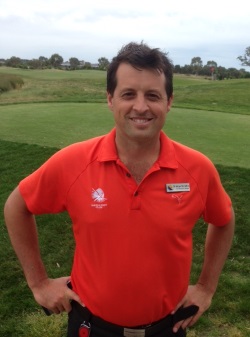 We are always looking to "value add" to the membership experience by running fun and inclusive events for our members. Handiskins has provided a lasting engaging experience over the past 7 weeks with our members accompanied with a unique experience for our four finalists. The final was great, seeing club members over s...
Christian Hamilton
Sandhurst Golf Club, Club Professional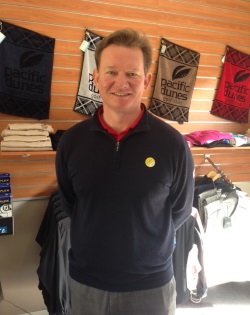 Thank you Paul Edwards for introducing Handiskins to Pacific Dunes. We just played our first final and members are already asking when is the next one. We see this event becoming a permanent fixture on the Pacific Dunes Calendar. The support from Handiskins meant for very little administrative efforts on our behalf. I ...
Kurt Linde
Director of Golf and Club Professional, Pacific Dunes Golf Club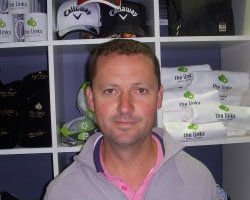 I am extremely pleased to be associated with the Handiskins event at the Links Shell Cove, it has become an important part of our members event calendar and after recently being a part of the final on the gold coast I can say the event was extremely well run and certainly gives the amateur golfer a taste of the pressur...
Robby Stephenson
PGA Member & General Manager, The Links Shell Cove
Handiskins Championship Week 2019