Need something to look forward to?
Join us at the Peter Lehmann Wines Golf Challenge!
Wed 4th May – Sun 8th May 2022
Open to all Australian amateur golfers
Book with confidence! Refunds available if the event is cancelled due to COVID-19. Conditions apply. Bookings close 14th March 2022.
Countdown to the
2022 Handiskins Championship Week
The Ultimate Event for Amateur Golfers
What the Pros think about Handiskins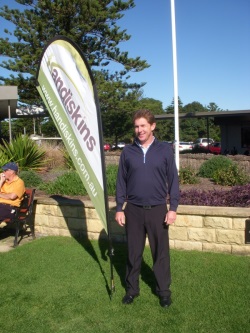 The Handiskins event was well supported by the SBGC members and given the success and interest in the final of the event, I expect we will be able to grow the participation in 2014. The members who participated enjoyed the format with some members taking annual leave to make themselves available to compete. Once the...
Jason Hart
Director of Golf and Club Professional, Shelly Beach Golf Club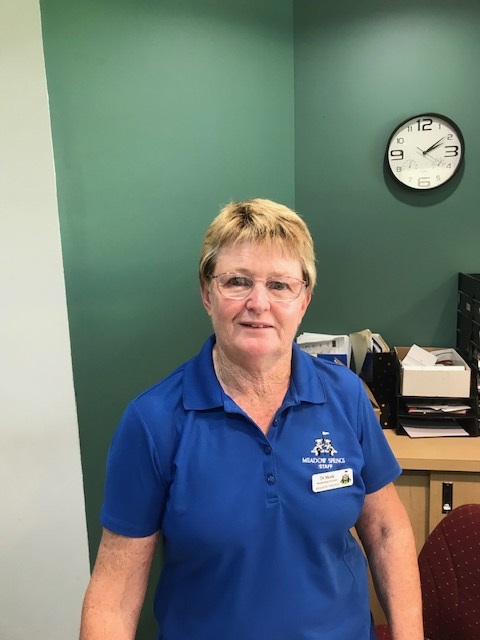 This was the first year we played in the Handiskins competition – what a great concept! At first the members were a bit luke warm and signed up mainly "for the kids" but when Paul came to launch our first round and more people joined up everyone was excited to go. We managed to have 45 players sign up so we had the f...
Di Monk
, Meadow Springs Golf and Country Club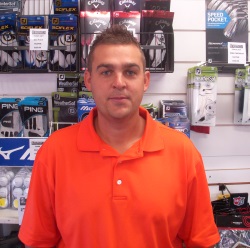 Handiskins was a fantastic event, the final here at Wentworth Golf Club included a ten hole jackpot and Handiskins first female winner who walked away with a very large portion of the $1200.00 prize money. A big thank you to Paul who attended the day of the final and created a great atmosphere. Handiskins will increase...
Todd Iffland
Head Professional, Wentworth Golf Club Orange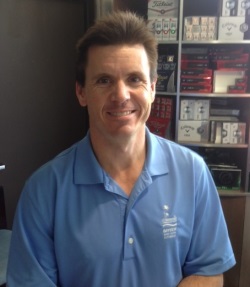 Handiskins is a fresh and exciting event that my members were excited about participating in. I look forward to hosting another event next year!
Neil Rolfe
Club Professional, Bayview Golf Club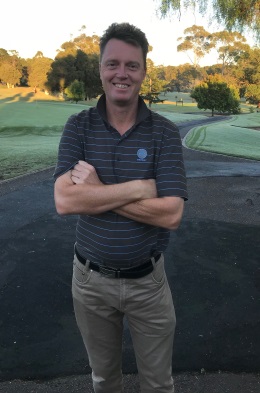 Our members really enjoyed the 1st year of Handiskins. We hope next year we get an increase in starters after a successful event this year. Your tournament conditions and general concept works well and is clear for all to follow. It adds an extra dimension to regular Saturday competitions, and with the build up to the ...
Brett Scothern
General Manager, Medway Golf Club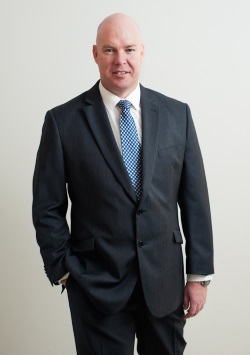 Handiskins was a fantastic promotion for our Members and we have far greater participation then we anticipated. The Handiskins team provided excellent co-ordination of the event and their attendance on the first and last rounds helped make the promotion a success. Our Members are already looking forward to the 2017 eve...
Ian Cottle
General Manager, Burleigh Golf Club
Handiskins Championship Week 2021