Australasia's fastest growing
club golf movement
Search for clubs across Australia and New Zealand
Countdown to the
2020 Handiskins National Final Week
The Ultimate Event for Amateur Golfers
What the Pros think about Handiskins
Thank you very much to Paul for helping get our first Handiskins event off the ground at Queens Park. Our members absolutely loved the concept and all 4 finalists and myself are looking forward to the final at Royal Pines. Everyone at Queens Park can't wait for the next Handiskins event.
Aaron Rayson
Club Professional , Queens Park Golf Club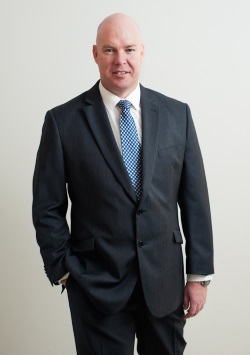 Handiskins was a fantastic promotion for our Members and we have far greater participation then we anticipated. The Handiskins team provided excellent co-ordination of the event and their attendance on the first and last rounds helped make the promotion a success. Our Members are already looking forward to the 2017 eve...
Ian Cottle
General Manager, Burleigh Golf Club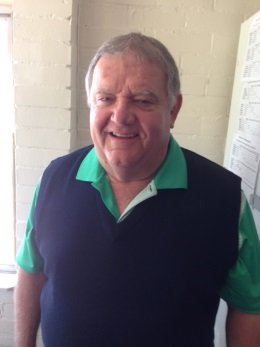 The Parkes Golf Club this year contested its first Handiskins event at this club and like all new events the Club's Board of Directors was a little apprehensive in making its decision to contest the event. However, from the outset the help and co-operation we received from Handiskins representatives certainly relieved ...
Paul Thomas
Club Captain, Parkes Golf Club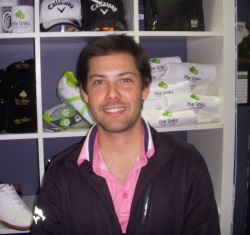 A great event for the members, it gives them an opportunity to play a format of the game very rarely experienced by the amateur golfer. The organization and support given by the Handiskins team was great with regular updates being posted and results sent out and updated in a timely manner. Would definitely look to host...
Peter Nascimento
Golf Operations, The Links Shell Cove
This was the first year we played in the Handiskins competition – what a great concept! At first the members were a bit luke warm and signed up mainly "for the kids" but when Paul came to launch our first round and more people joined up everyone was excited to go. We managed to have 45 players sign up so we had the f...
Di Monk
, Meadow Springs Golf and Country Club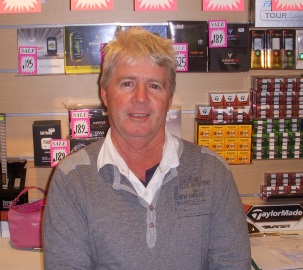 Thank you Handiskins on another great event staged at Balgowlah Golf Club. Our 2nd year featured many more participants and the interest over the qualifying rounds and ultimately the final was electric. Over 30 players had a chance to make the final 4 going into the last qualifying round. We look forward to next year's...
Peter Beard
, PGA Australia
Handiskins Championship Week 2019