Australasia's fastest growing
club golf movement
Search for clubs across Australia and New Zealand
Countdown to the
2020 Handiskins National Final Week
The Ultimate Event for Amateur Golfers
Win a trip for two to Mission Hills Resort, Haikou Hainan Island, China
With twelve 18-hole golf courses, Mission Hills is considered to be one of the largest golf resorts in the world!
Together with Hainan Island Golf Tours, Handiskins is providing it's 2019 club competition players entry in the draw to win this amazing opportunity in 2020.
What the Pros think about Handiskins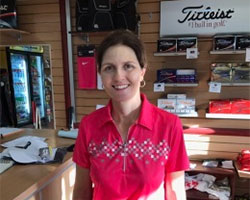 The concept of Handiskins is unique but proved to be such a positive event for our club. Players get to play for prizemoney that normally they wouldn't get the chance to play for. The event is well run, and working with Paul was very enjoyable. He shows professionalism and commitment and he wants the day to be just as ...
Bernadette Lance
Golf Operations Manager, Southport Golf Club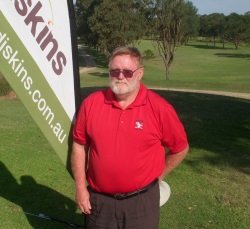 The Club appreciates the help and assistance from the Handiskins team in facilitating our first Handiskins event. We will most definitely be having Handiskins again in 2014.
Richard Crooks
President/CEO, Branxton Golf Club
On behalf of the members I would like to thank the organisers of the Handiskins tournament. The tournament was well received by all members. It created interest within the club and gave the members an event to talk about. The final was played on 16 December and was played at a very competitive level. With the $1,200 ...
Matthew Ward
Club Director, Port Kembla Golf Club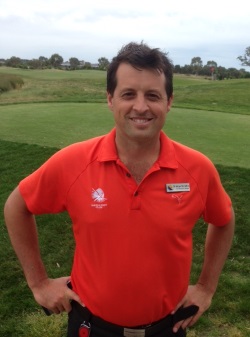 We are always looking to "value add" to the membership experience by running fun and inclusive events for our members. Handiskins has provided a lasting engaging experience over the past 7 weeks with our members accompanied with a unique experience for our four finalists. The final was great, seeing club members over s...
Christian Hamilton
Sandhurst Golf Club, Club Professional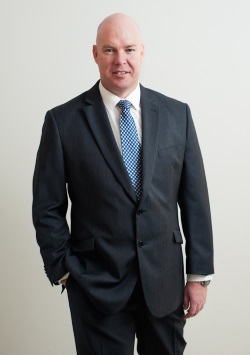 Handiskins was a fantastic promotion for our Members and we have far greater participation then we anticipated. The Handiskins team provided excellent co-ordination of the event and their attendance on the first and last rounds helped make the promotion a success. Our Members are already looking forward to the 2017 eve...
Ian Cottle
General Manager, Burleigh Golf Club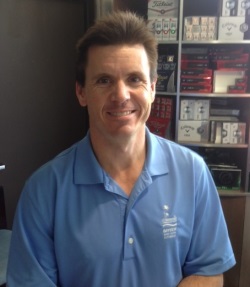 Handiskins is a fresh and exciting event that my members were excited about participating in. I look forward to hosting another event next year!
Neil Rolfe
Club Professional, Bayview Golf Club
Handiskins Championship Week 2019