Australasia's fastest growing
club golf movement
Search for clubs across Australia and New Zealand
Countdown to the
2020 Handiskins National Final Week
The Ultimate Event for Amateur Golfers
Win a trip for two to Mission Hills Resort, Haikou Hainan Island, China
With twelve 18-hole golf courses, Mission Hills is considered to be one of the largest golf resorts in the world!
Together with Hainan Island Golf Tours, Handiskins is providing it's 2019 club competition players entry in the draw to win this amazing opportunity in 2020.
What the Pros think about Handiskins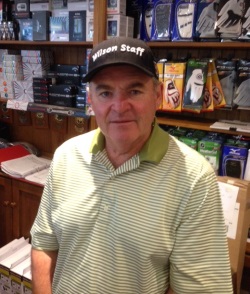 A first for Northbridge but we will definitely be back next year to enter into this fun competition, a professionally run organisation and worth being a part of as a Club and a Member in more ways than one. You can win up to $1200 in vouchers, and be part of what the Professionals experience over a putt, worth good mon...
Ray McGlinn
Golf Professional, Northbridge Golf Club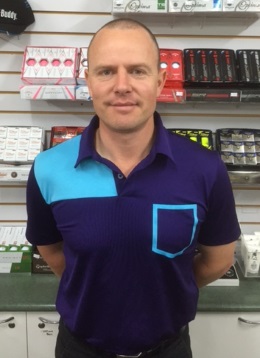 Handiskins was a fantastic addition to our regular Saturday golf. It increased the banter throughout the club particularly towards the final qualifying round between members and has created great interest in the event for next year. The prizes for the finalist has certainly gotten the attention of all our members and w...
Matt Docking
Club Professional, Cowra Golf Club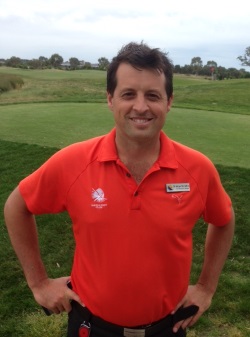 We are always looking to "value add" to the membership experience by running fun and inclusive events for our members. Handiskins has provided a lasting engaging experience over the past 7 weeks with our members accompanied with a unique experience for our four finalists. The final was great, seeing club members over s...
Christian Hamilton
Sandhurst Golf Club, Club Professional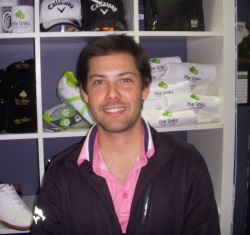 A great event for the members, it gives them an opportunity to play a format of the game very rarely experienced by the amateur golfer. The organization and support given by the Handiskins team was great with regular updates being posted and results sent out and updated in a timely manner. Would definitely look to host...
Peter Nascimento
Golf Operations, The Links Shell Cove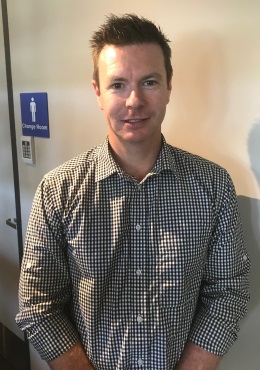 We ran the Handiskins event for the first time this year and it was extremely well received by our members. Those who participated enjoyed watching the leaders board over the 5 qualifying weeks and the players who played in the final had a great time playing skins. The event is all done by Handiskins and there is minim...
Heath Streat
Director of Golf, Membership & Communication, Box Hill Golf Club
Cessnock Golf club was pleased to add the addition of this exciting event to its calendar in 2016 for the first time and turned out to be a great success. With some exceptional scoring during the qualifying rounds it turned out to be a tough battle to make the final four, and everyone was interested to see how they wer...
Nathan Stace
Golf Operations, Cessnock Golf Club
Handiskins Championship Week 2019