A huge field at Glenelg Golf Club today, has once again demonstrated that the members of our Golf Courses around the country are crying out for some fun and excitement in their club comps as we emerge from the COVID-19 restrictions.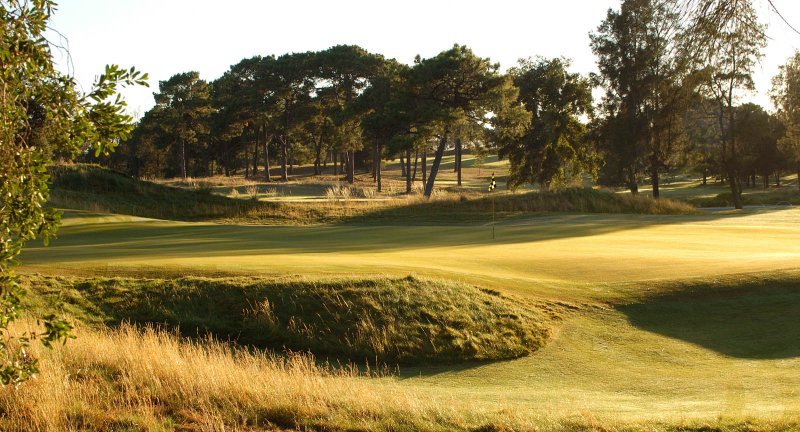 For Glenelg Golf Club today we saw a huge field of 90 regular Stableford players upgrade their game to participate in Handiskins. Whilst there is still time for new players to join in round 2, this figure already represents an increase of over 55% on their Handiskins numbers in 2019. 
A terrific effort from the club, which will now also receive a bonus dozen of Peter Lehmann Wines finest drops, to use as the club sees fit. In fact the popularity of Handiskins has been so overwhelming at Glenelg that they have opted to double-down on 2019 and run a separate Handiskins comp for both their Saturday and Wednesday fields.
Glenelg's record field this weeks mirrors the enthusiasm of Bundaberg Golf Club's inaugural event kicking off a few weeks ago. It seems as though the months of restrictions placed upon golfers due to COVID-19 health concerns, has resulted in a pent-up desire to play these club-centric events.
We encourage all clubs that have postponed their Handiskins Competitions so far this year, to take comfort in these numbers posted by Glenelg and Bundaberg, and to get in touch to get your Handiskins event back up and running as soon as possible.