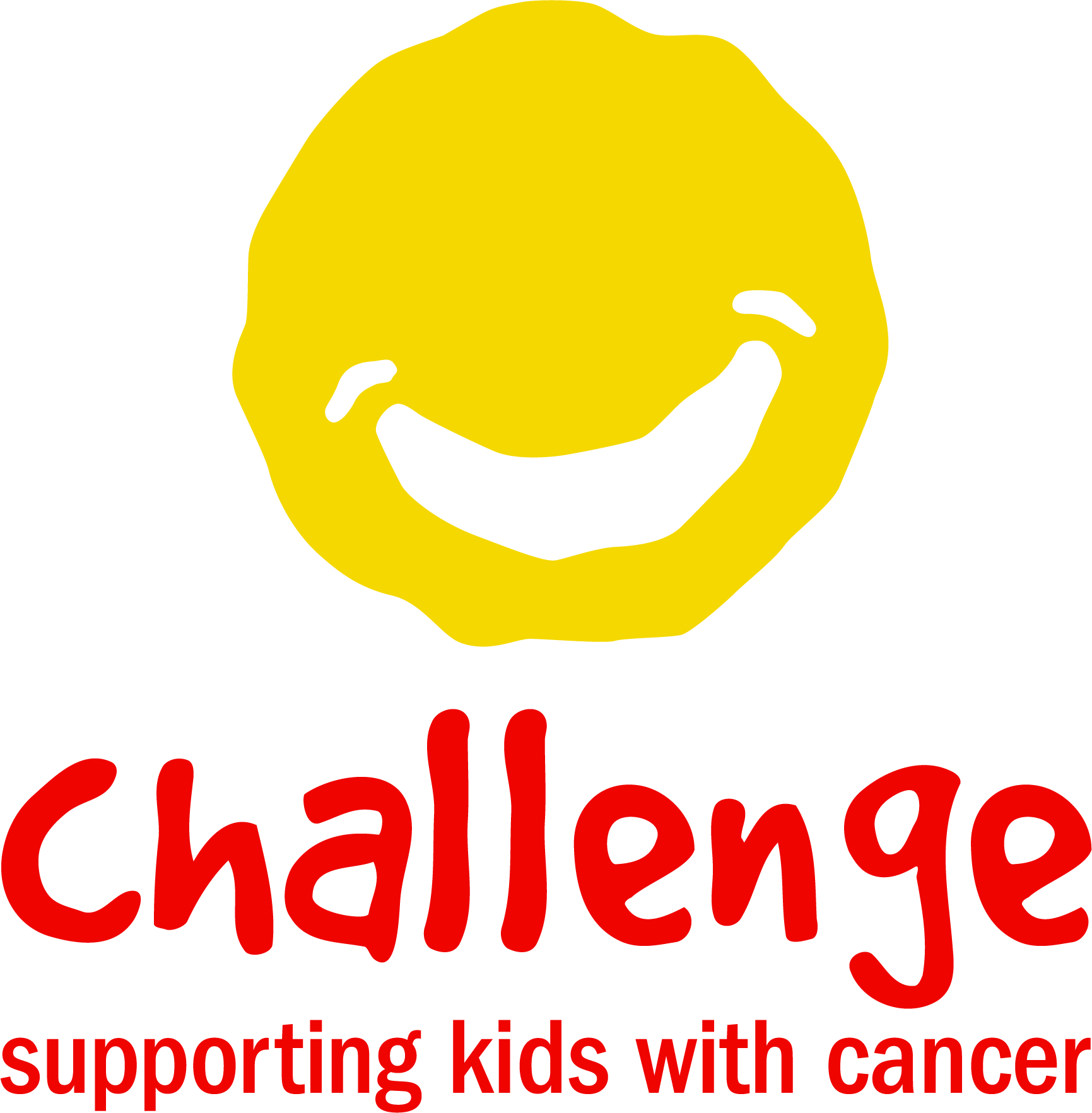 OVER $18,000 DONATED TO CHALLENGE in 2021
THANK YOU
The Handiskins family needs to be applauded for their effort this year ($4 from every player playing Handiskins goes back to Challenge, supporting kids with cancer). Even though COVID-19 affected our numbers in 2021, the number of clubs that could participate in Handiskins were up and in some cases doubled the number of players in the past. In 2021 Handiskins donated over $18,000 through player registrations and The Monster Raffle held at Handiskins Championship Week - which is a great effort considering the number of clubs that couldn't run their competition this year. 
Challenge faced their own challenges as most of their fund raising events had to be cancelled due to COVID-19 which makes the effort from the golfing community even more special. 
In our 8 years of being involved with Challenge we have given more than $110,000 back to the charity and we will continue our support for years to come. We are also happy to announce that CEO of Challenge David Rogers will be our guest at Handiskins Championship Week in 2022 at Royal Pines. David is the driving force behind Challenge and we look forward to seeing him around the resort.