$1,200

Prize Pool

50

Players

winner

Johannes Schoonbee

$540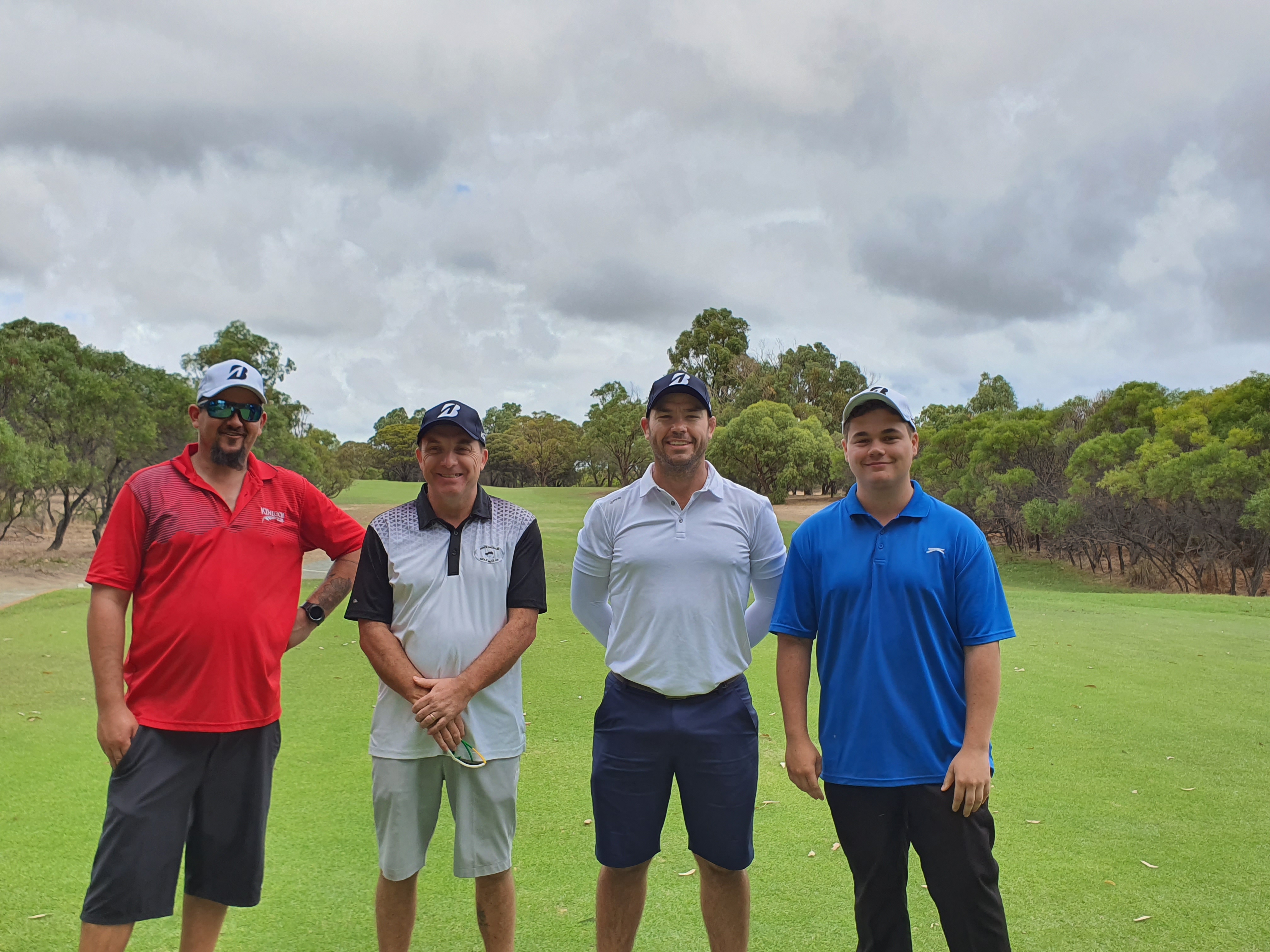 Pos.
Player
Prize Money
1
Johannes Schoonbee

winner

$540

2
Stephen Quinn

$300

3
Dean Quinn

$200

4
Anthony Joyce

$160
Round
Date
1st qualifying round

COMPLETED

Saturday

 

08

 

Feb

2020

2nd qualifying round

COMPLETED

Saturday

 

15

 

Feb

2020

3rd qualifying round

COMPLETED

Saturday

 

22

 

Feb

2020

4th qualifying round

COMPLETED

Saturday

 

29

 

Feb

2020

5th qualifying round

COMPLETED

Saturday

 

14

 

Mar

2020

Final

COMPLETED

Sunday

 

15

 

Mar

2020
Rockingham Golf Club 2020 Handiskins Championship 
Johannes Schoonbee proves his sizzling qualifying rounds were no fluke when he took out Rockingham Golf Clubs inaugural Handiskins championship.
After completing the first 9 holes without a skin to his name, Schoonbee had to draw on his mental strength to storm home on the big-money holes to outlousst father and son duo Stephen and Dean Quinn, and fellow finalist Anthony Joyce.
It was the first year that Handiskins has been played at the great club, and the finalists were a little nervous to see a gallery forming to follow them around the course to watch every pressure putt of this $1200 final. Club spokesperson Margie Harris said "It was an exciting day. There is definitely a lot of members looking forward to our next Handiskins event after seeing the drama unfold on the course today".
Results from the day saw Johannes Schoonbee pocket $540 of the $1,200 on offer. Father and son combination Stephen Quinn $300 and Dean Quinn $200 came next and Anthony Joyce $160.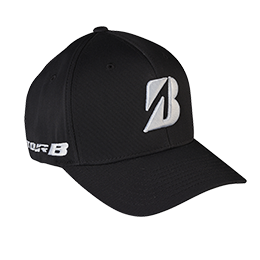 Well done guys, we hope to see you at the Handiskins National Championship at RACV Royal Pines in 2021 on the Gold Coast. 
All four finalists received a Bridgestone Golf Cap and fought kit out for their share in $1200 of Club Vouchers. 
National Championships Qualifications 2021
All four finalists have now also qualified for the national championship and are extended an invitation to contest Australasia's best Amateur golf championship at the 2021 Handiskins National Championship at RACV Royal Pines Resort next May. Given the great spirit contesting today we are sure all four finalists would be able to claim the silverware and be crowned Handiskins National Champion. The 2021 event will be held from  Wednesday 28th April – Sunday 2nd May 2021.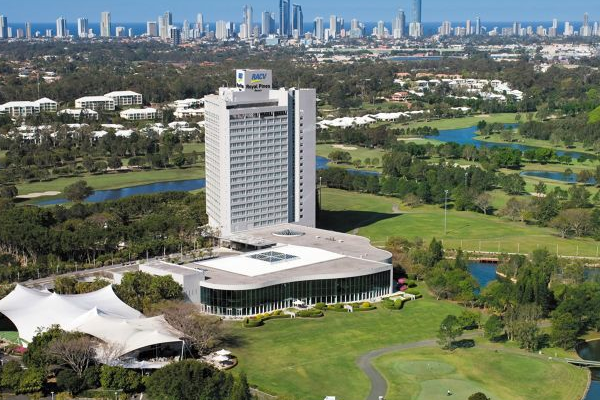 Non-qualifiers can still join the fun of the National Championships 
For those  who weren't lucky enough to qualify for the National Championships but want to join these finalists and other club-mates on the Gold Coast each year, take a look at the amazing packages that we have available for the Peter Lehmann Wines Golf Challenge - A social Stableford championship for those wishing to join the fun of Handiskins National Championship Week. Player Packages and non-playing partner packages are now open. Find out More about the Peter Lehmann Wines Golf Challenge here.
Time for Neil Petch to work on his short game?
After taking out the the nearest the pin challenge in the first round of qualifying, don't be surprised if you see Neil Petch spending more time around the Rockingham Golf Club chipping greens in the coming months. Neil has the opportunity to contest the Yamaha Chipping competition at the 2021 Handiskins Championship Week. The winner will return to their club as the owner of a brand new Yamaha Golf Cart.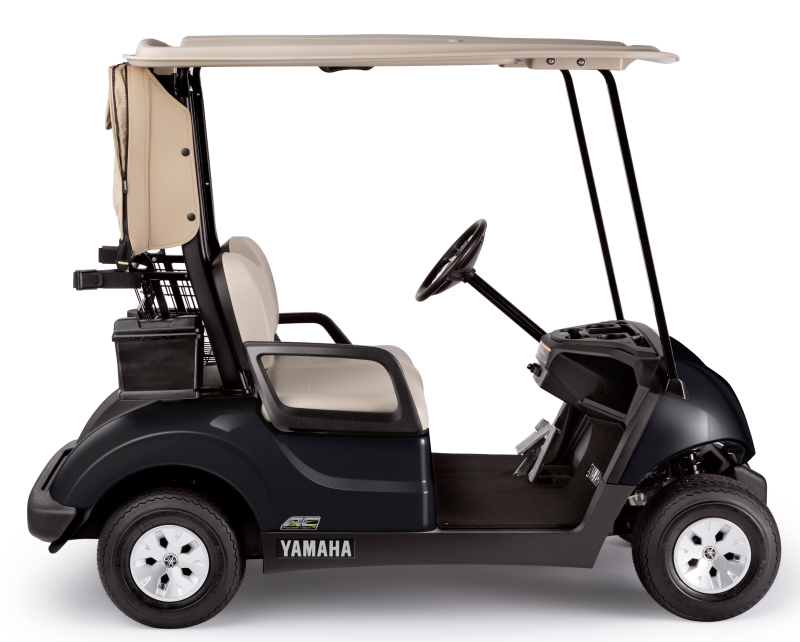 See you again in 2021
Thanks Rockingham Golf Club for a terrific tournament in 2020 - we can't wait to see you all again in 2021