Handiskins is proud to announce our newest sponsor
Staminade - Australia's original sports drink formula.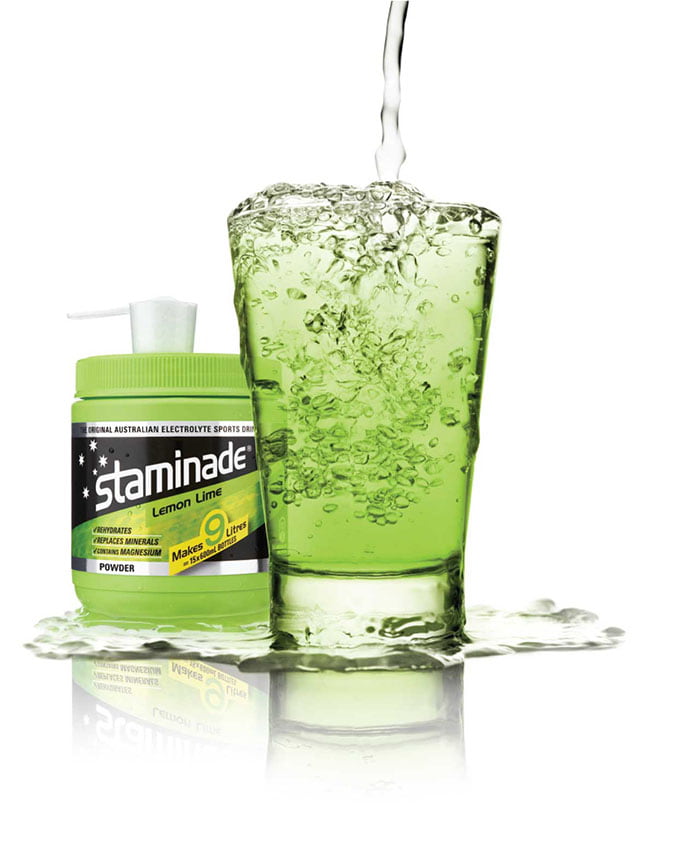 At Handiskins we take inspiration from Staminade's long history as a pioneer brand in the sports drink market, and as home grown Australian success story. We respect that Staminade is the established force in competitive sports drink market. The price-point is approachable, and the products are readily available to our loyal golfing members. Handiskins aligns to many of these brand pillars in our own journey to revolutionise the grassroots game of golf in Australia.
At Handiskins we always look for 'best-in-class' partners that can activate their brand in a way that either adds-value to the event, or gives-value back to our players. We strive for activations that build incredible relationships with our partners, our customers and our commitment to invigorating grassroots golf. Staminade clearly fit this brief and we can't wait to share their drinks with our loyal golfers.
Why do golfers love Staminade?
To perform better and go harder. Drink Staminade powder before exercise for more energy and a longer, more effective performance.
Staminade is Australian Made and Owned
Staminade is made in Australia by Steric Trading Pty Ltd a family-owned company started in 1964, based in Sydney's western suburbs.
Staminade originally hit the shelves in the late 1970s (some of you may remember tennis champion John Newcombe appearing for the product, moustache and all).
Steric have been manufacturing Staminade since 2000 at the Villawood plant in Sydney, which is among the best accredited food and beverage sites in Australia.
The current formulation was introduced 10 years ago, with some minor changes introduced over the past three years.
Lemon Lime flavour has been around for many years and a crowd favourite.
Trace 72 Blue Ocean is only available in Coles.
Wild Berry Rush is only available in Woolworths.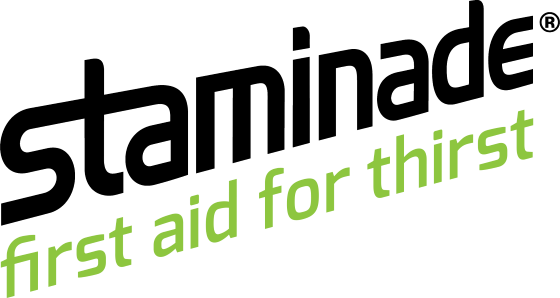 Find out more at staminade.com.au