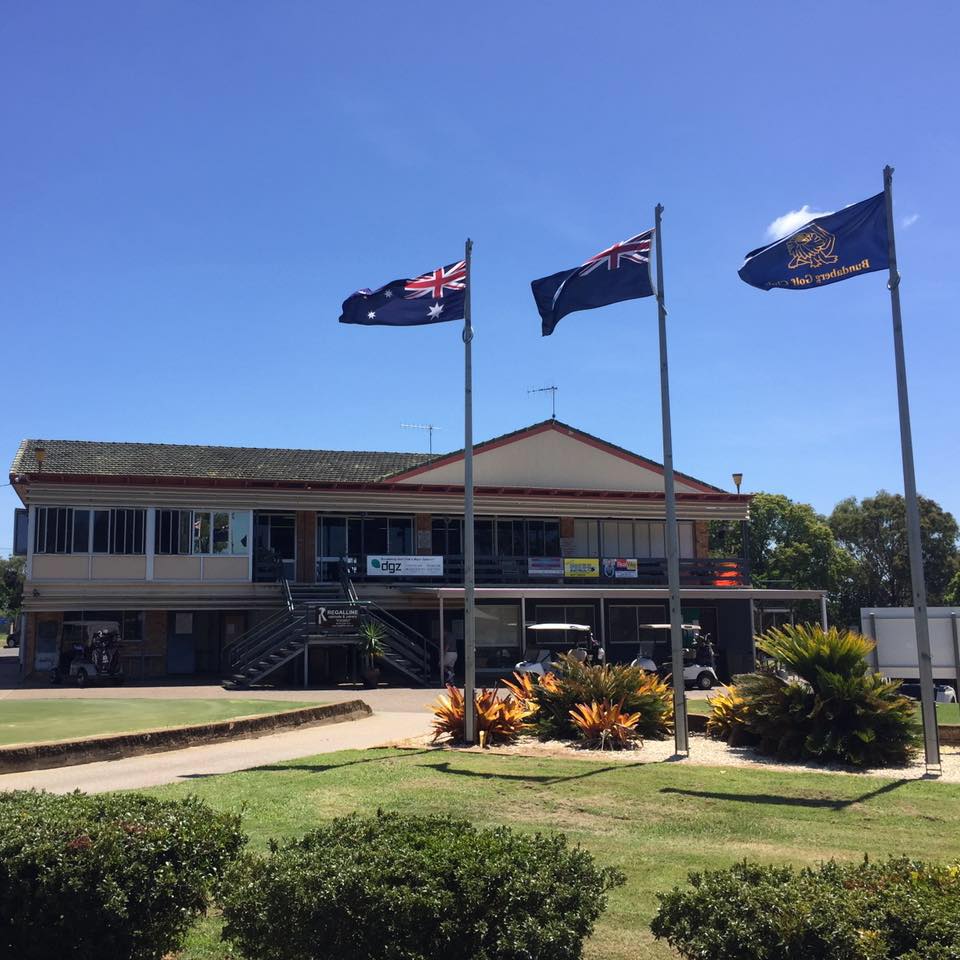 In the midst of all the bad going on in today's world we have a good golfing story.
David Obst club captain at Bundaberg Golf Club made the decision to go ahead with the club's inaugural Handiskins competition starting last Saturday 25th April. Keeping to the rules of the restrictions he sent the members out in 2's and abided by all regulations that have been put in place by the Government. Bundaberg Golf Club had 160 members booked into play the Saturday comp and out of that field they signed up 72 players for their Handiskins competition. David said:
"After months of restrictions our members were crying out for something fun and competitive, so they jumped at the opportunity to play Handiskins. They were excited by the prizes on offer, and the $1,200 skins game for the top 4 gave their members something to look forward to."
Bundaberg Golf Club also achieved a bonus dozen of Peter Lehmann Wines for attracting over 55 players to this year's Handiskins competition.
Following the success of the weekend's opening round David is happy for any other club to call him to discuss how Handiskins was immensely popular with his members at a time when many other club initiatives have been shut down due to social isolation restrictions.
If any club wants more information on the Handiskins competition or would like to get their competition started please get in touch with us today