In 2020 Handiskins has been proud to partner with Yamaha Motors to bring even more excitement to grassroots golfing across the country.
During the first round at every club we have had the Yamaha Nearest the Pin. If you're skilful enough to win the Nearest-the-pin at your club, you have won entry into the Yamaha Chipping competition at the Handiskins Championship week held at RACV Royal Pines Resort Wednesday 28th April – Sunday 2nd May 2021.
Chipping to Glory
On the Friday afternoon 31st April 2021 at RACV Royal Pines Resort, all the NTP winners that attend Handiskins Championship week will have 2 x 50 metre chips with the NTP winner taking home a Yamaha Golf Cart.
Click here to see the list of club qualifiers, who have already received invitations to compete in the chipping comp at the 2021 Handiskins National Championship. Just another incredible opportunity for grassroots golfers to enjoy the pressure and euphoria of playing like a pro
Handiskins offers - Yamaha Motors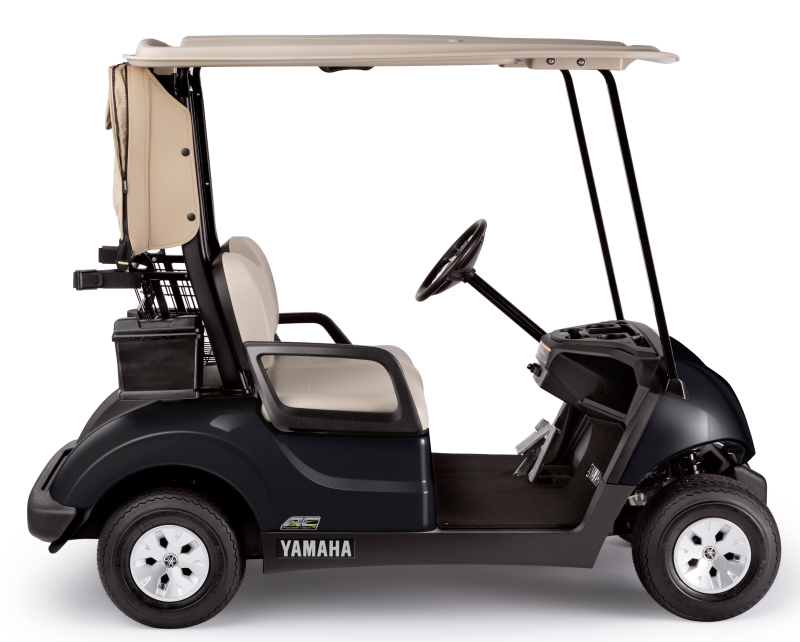 Yamaha have also offered a very good special for anyone who purchases a new Yamaha Golf Cart. Buy a new Yamaha golf cart and receive a $400 Yamaha golf bag.
To find out what specials offers our proud partners Yamaha have on golf carts, please feel free to get in touch with Wayne Trefoni today.