$1,200

Prize Pool

54

Players

winner

Michael Sewell

$475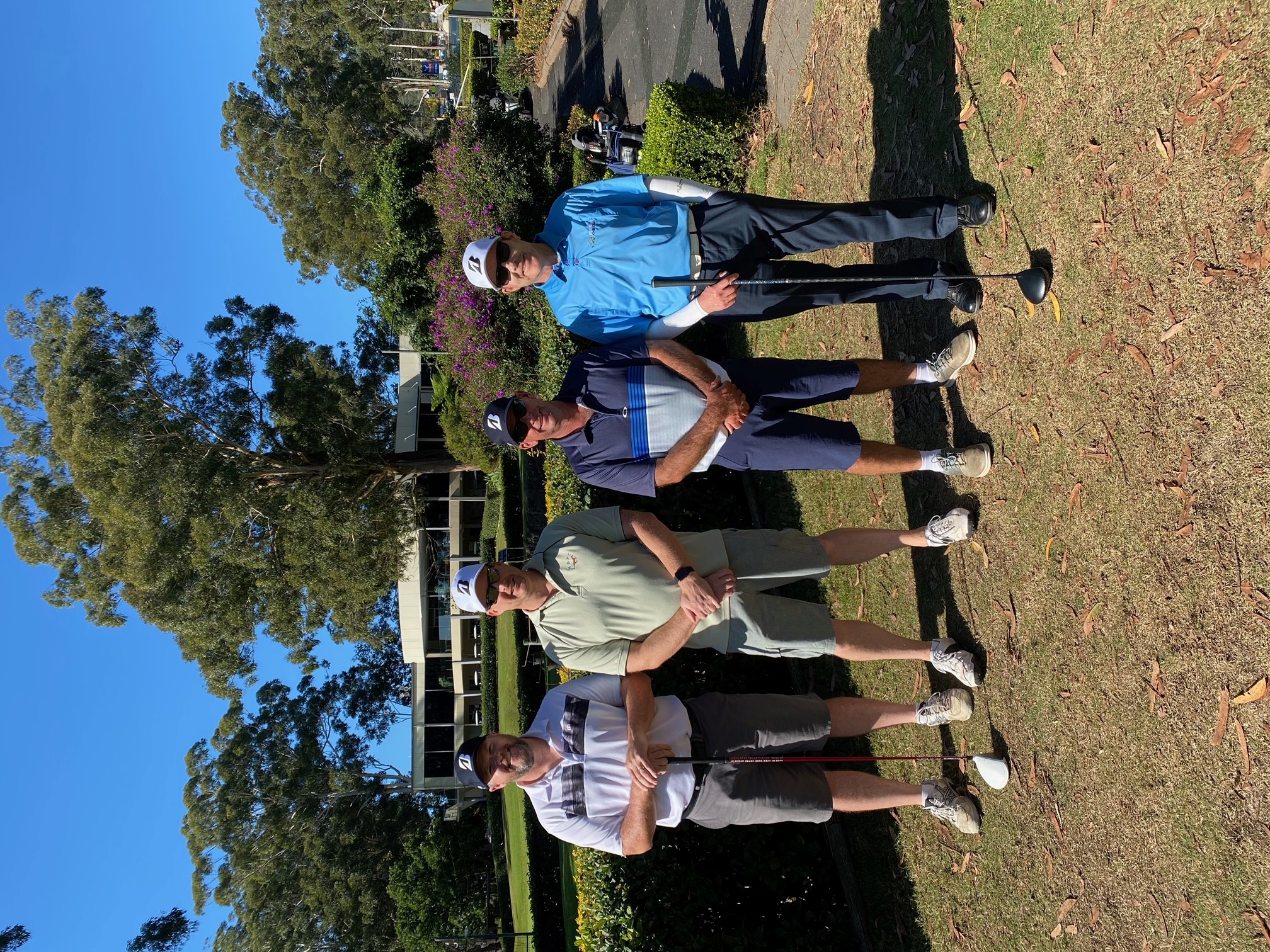 Pos.
Player
Prize Money
1
Michael Sewell

winner

$475

2
Jeffrey Adams

$435

3
Garry Frost

$175

4
Peter Bellemore

$115
Round
Date
1st qualifying round

COMPLETED

Saturday

 

17

 

Apr

2021

2nd qualifying round

COMPLETED

Saturday

 

24

 

Apr

2021

3rd qualifying round

COMPLETED

Saturday

 

01

 

May

2021

4th qualifying round

COMPLETED

Saturday

 

08

 

May

2021

5th qualifying round

COMPLETED

Saturday

 

15

 

May

2021

Final

COMPLETED

Saturday

 

22

 

May

2021
Yamaha Nearest To Pin Winner
Rnd.
Player
1
Peter Blackwall
3
Blair Sunderland
5
Derek Kidd

The Yamaha Nearest to Pin is held on rounds 1, 3 and 5. Please refer to the rules page for more information.
Gosford Golf Club 2021 Handiskins Championship 
A beautiful Autumn Day greeted our finalists at Gosford Golf Club today to contest the club's 2021 Handiskins Club Championship. All four players were first time finalists and the nerves weren't far away despite the stoic facade of the gents as they approached the first tee. 
Michael Sewell jumped out of the blocks fast - picking up 3 of the first 4 skins. But then things really tightened up. of the remaining 14 holes, twelve of them were squared and only two were won outright. This resulted in an unusal situation on the 18th hole whereby all four players were competing for a monster jackpot of $400. Whoever won this hole would win the title and a great payday.
It was testiment to how tightly contested this event was that the final hole was also squared meaning all four shared $100 each. This was enough for the fast-starting Sewell to hold on for the title on $475, edging Jeffery Adams on $435, Gary Frost on $175 and Peter Bellemere on $115. What a great day of golf and there were plenty of stories to take us through to the clubs 2022 rivalry.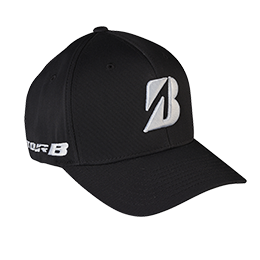 Well done everyone. We hope to see you at the Handiskins National Championship at RACV Royal Pines in 2022 on the Gold Coast. 
All four finalists received a Bridgestone Golf Cap and fought it out for their share in $1200 of Club Vouchers. 
National Championships Qualifications 2022
All four finalists have now also qualified for the national championship and are extended an invitation to contest Australia's best Amateur golf championship at the 2022 Handiskins National Championship at RACV Royal Pines Resort next May. Given the great spirit shown in today's club final, we are sure all four finalists would be in with a chance to claim the silverware and be crowned Handiskins National Champion. The 2022 event will be held from Wednesday 4th – Sunday 8th May 2022.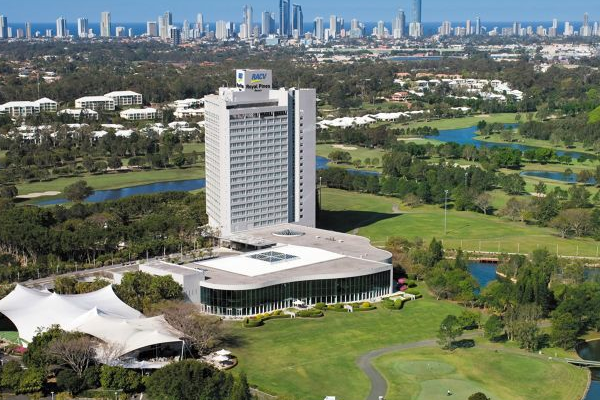 Non-qualifiers can still join the fun of the National Championships 
For those  who weren't lucky enough to qualify for the National Championships but want to join these finalists and other club-mates on the Gold Coast each year, take a look at the amazing packages that we have available for the Peter Lehmann Wines Golf Challenge - A social Stableford championship for those wishing to join the fun of Handiskins National Championship Week. Player Packages and non-playing partner packages are now open. Find out More about the Peter Lehmann Wines Golf Challenge here.
Blackwall, Sunderland & Kidd -  it's time to work on your short game!
Peter Blackwall, Blair Sunderland and Derek Kidd are all now in a position to clean up at the Handiskins National Championships Week. After taking out the the nearest the pin challenge in the first, third and fifth rounds of qualifying, don't be surprised if you see them all spending an extended amount of time around the Gosford Golf Club chipping greens in the coming months. All three players have scored an invitation to contest the Yamaha Chipping competition at the 2022 Handiskins Championship Week. The winner will return to their club as the owner of a brand new Yamaha Golf Cart - just like our lucky 2021 winner Shane Gray (watch below). 
See you again in 2022
Thanks Gosford Golf Club for a terrific tournament in 2021 - we can't wait to see you all again in 2022