$1,200

Prize Pool

50

Players

winner

Richard Taylor

$620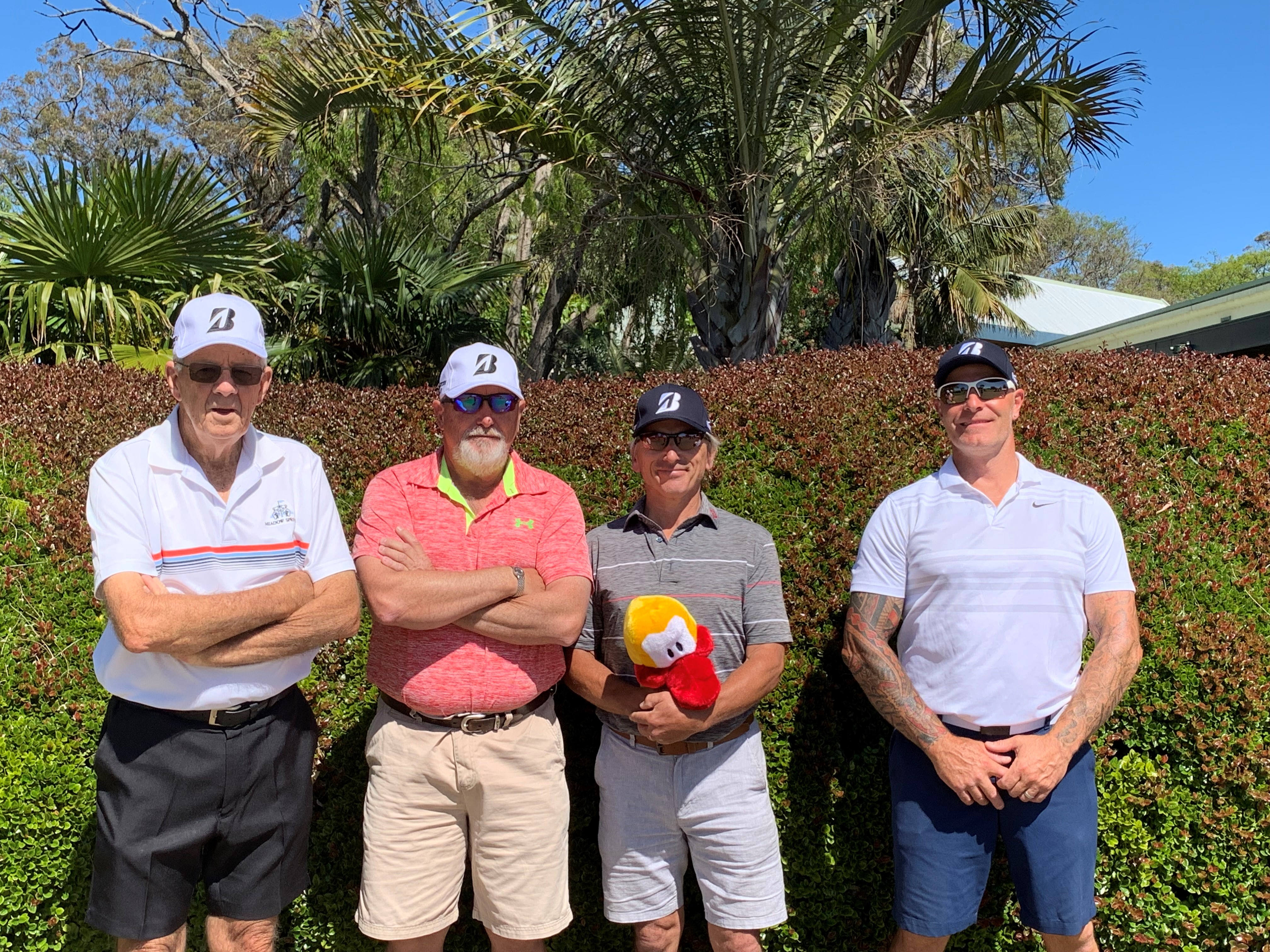 Pos.
Player
Prize Money
1
Richard Taylor

winner

$620

2
John Bartlett

$380

3
Mal Kent

$180

4
Paul Harman

$20
Round
Date
1st qualifying round

COMPLETED

Saturday

 

02

 

Oct

2021

2nd qualifying round

COMPLETED

Saturday

 

09

 

Oct

2021

3rd qualifying round

COMPLETED

Saturday

 

16

 

Oct

2021

4th qualifying round

COMPLETED

Saturday

 

23

 

Oct

2021

5th qualifying round

COMPLETED

Saturday

 

30

 

Oct

2021

Final

COMPLETED

Saturday

 

13

 

Nov

2021
Yamaha Nearest To Pin Winner
Rnd.
Player
1
Craig Le Roux
3
Jason Ramshaw
5
Wayne Mcindoe

The Yamaha Nearest to Pin is held on rounds 1, 3 and 5. Please refer to the rules page for more information.
The qualifying round winners receive:

1 x bottle of Peter Lehmann Portrait wine

1 x LEUK the DUCK driver cover

1 x sleeve of 3 Bridgestone balls

1 x $30 Sushi Hub voucher

Rnd.
Player
Points
1
Allan Wiseman
41
2
Isaac Mitchell
38
3
John Bartlett
42
4
Richard Taylor
37
5
David McCallum
41
Meadow Springs Golf & Country Club 2021 Handiskins Championship 
Meadow Springs Golf & Country Club in Western Australia hosted its fourth instalment of the club's Handiskins championship today and it was a beauty!
After some scintillating scores in the qualifying rounds, Lowmarker (5 handicap) Richard Taylor had all the form leading into the event, and it wasn't long before he turned the screws in the final. At the turn Taylor had taken 7 skins and a Nearest the Pin to establish a solid lead. 
John Bartlet battled back admirably snaring some big money skins, but when Taylor bagged a $160 jackpot on the 16th the damage was done and he finished the day as Champion netting a cool $620 in club vouchers. Fellow finalists all finished in the cash with John Bartlett earning $380, Mal Kent $180 and an unlucky Paul Harman just didn't have it his way today with $20. The good news is these guys can still turn things around at the National final in May, where it is not uncommon for the disappointing club final can forge the steel that can turn into a National Championship title.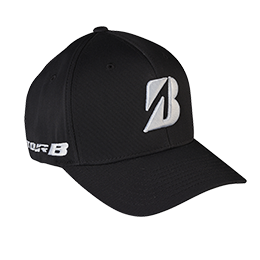 Well done everyone. We hope to see you at the Handiskins National Championship at RACV Royal Pines in 2022 on the Gold Coast. 
All four finalists received a Bridgestone Golf Cap and fought it out for their share in $1200 of Club Vouchers. 
National Championships Qualifications 2022
All four finalists have now also qualified for the national championship and are extended an invitation to contest Australia's best Amateur golf championship at the 2022 Handiskins National Championship at RACV Royal Pines Resort next May. Given the great spirit shown in today's club final, we are sure all four finalists would be in with a chance to claim the silverware and be crowned Handiskins National Champion. The 2022 event will be held from Wednesday 4th – Sunday 8th May 2022.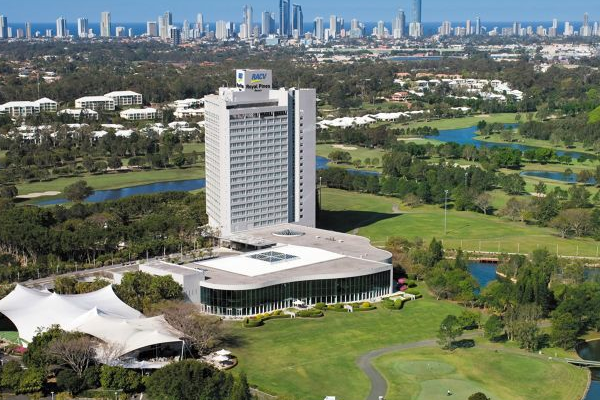 Non-qualifiers can still join the fun of the National Championships 
For those  who weren't lucky enough to qualify for the National Championships but want to join these finalists and other club-mates on the Gold Coast each year, take a look at the amazing packages that we have available for the Peter Lehmann Wines Golf Challenge - A social Stableford championship for those wishing to join the fun of Handiskins National Championship Week. Player Packages and non-playing partner packages are now open. Find out More about the Peter Lehmann Wines Golf Challenge here.
Craig, Jason, and Wayne - it's time to work on your short game!
Craig Le Roux, Jason Ramshaw, and Wayne McIndoe are all now in a position to clean up at the Handiskins National Championships Week. After taking out the the nearest the pin challenge in the first, third and fifth rounds of qualifying, don't be surprised if you see them all spending an extended amount of time around the Meadow Springs Golf & Country Club chipping greens in the coming months. All three players have scored an invitation to contest the Yamaha Chipping competition at the 2022 Handiskins Championship Week. The winner will return to their club as the owner of a brand new Yamaha Golf Cart - just like our lucky 2021 winner Shane Gray (watch below). 
See you again in 2022
Thanks Meadow Springs Golf & Country Club for a terrific tournament in 2021 - we can't wait to see you all again in 2022.