$1,200

Prize Pool

86

Players

winner

Matt Bryce

$560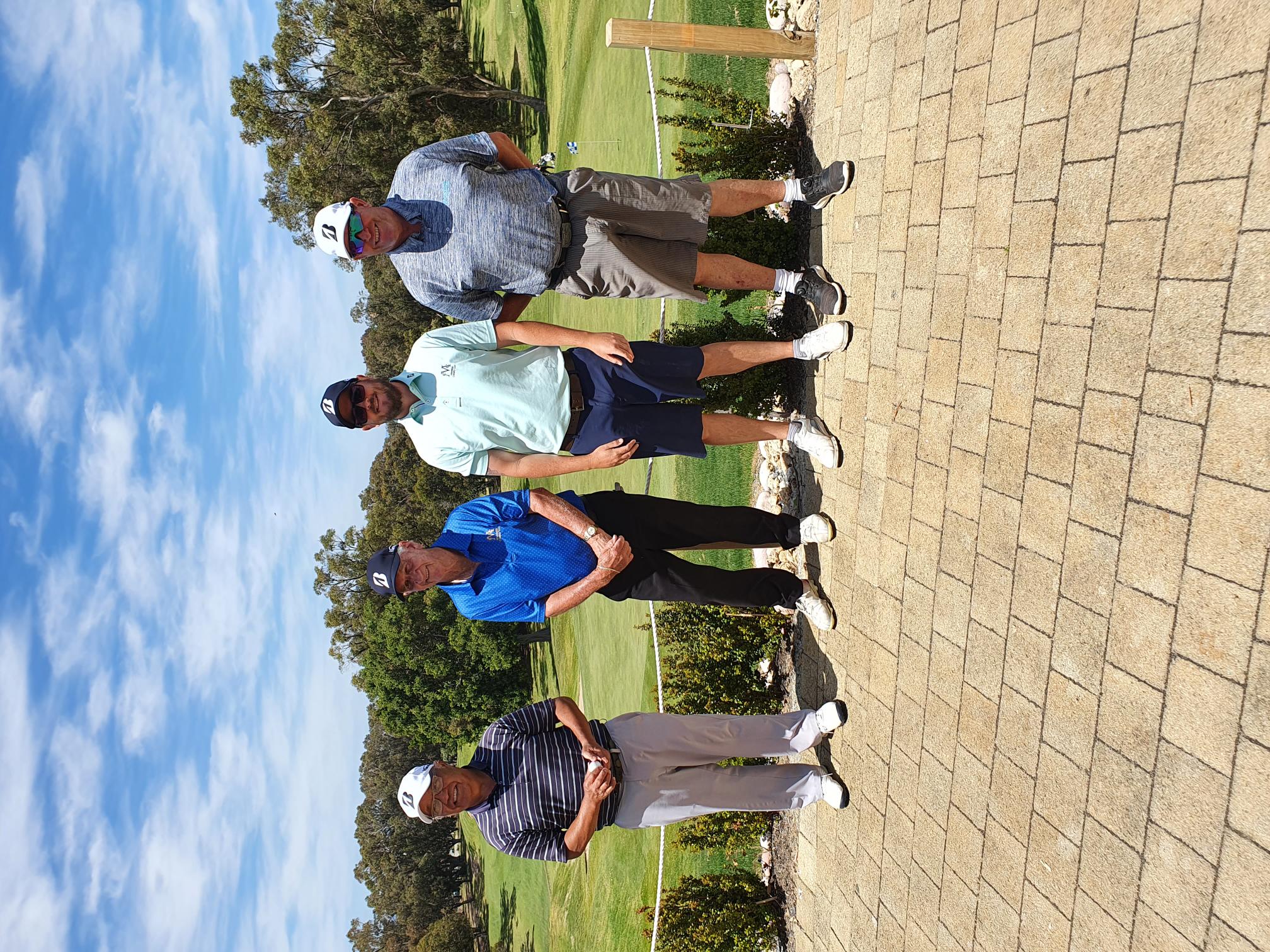 Pos.
Player
Prize Money
1
Matt Bryce

winner

$560

2
Eric Curley

$480

3
Peter Norman

$120

4
Jerry Hetharia

$40
Round
Date
1st qualifying round

COMPLETED

Saturday

 

10

 

Apr

2021

2nd qualifying round

COMPLETED

Saturday

 

15

 

May

2021

3rd qualifying round

COMPLETED

Saturday

 

26

 

Jun

2021

4th qualifying round

COMPLETED

Saturday

 

11

 

Sep

2021

5th qualifying round

COMPLETED

Saturday

 

16

 

Oct

2021

Final

COMPLETED

Sunday

 

31

 

Oct

2021
Yamaha Nearest To Pin Winner
Rnd.
Player
1
Doug Savarese
3
Eric Curley
5
Eric Curley

The Yamaha Nearest to Pin is held on rounds 1, 3 and 5. Please refer to the rules page for more information.
Mandurah Country Club 2021 Mens Handiskins Championship 
It was a big day at Mandurah as both the men and women's finals of Handiskins 2021 were played out in cracking fashion today .
And what a final it was. Eric Curley could not have asked for a better start as he raced out to collect 7 of the first 10 skins. But as is often the case in Handiskins finals - the back nine is where the money starts to grow, and Matt Bryce fought back to take out some big money jackpots. And it was on the 18th as Matt and Eric both tied a tense final hole to see Matt Bryce hold on to take home the title - with the difference being Matt's two Nearest the Pins earlier in the day. 
Ten shots covered the 4 finalists and whilst low marker Matt Bryce came out on top winning $560, Eric Curley won $480, Peter Norman won $120 and Jerry Hetharia was unlucky to only pocket $40.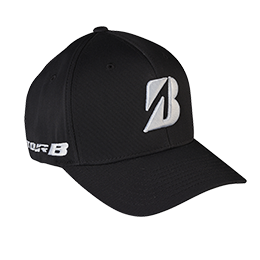 Well done everyone. We hope to see you at the Handiskins National Championship at RACV Royal Pines in 2022 on the Gold Coast. 
All four finalists received a Bridgestone Golf Cap and fought it out for their share in $1200 of Club Vouchers. 
National Championships Qualifications 2022
All four finalists have now also qualified for the national championship and are extended an invitation to contest Australia's best Amateur golf championship at the 2022 Handiskins National Championship at RACV Royal Pines Resort next May. Given the great spirit shown in today's club final, we are sure all four finalists would be in with a chance to claim the silverware and be crowned Handiskins National Champion. The 2022 event will be held from Wednesday 4th – Sunday 8th May 2022.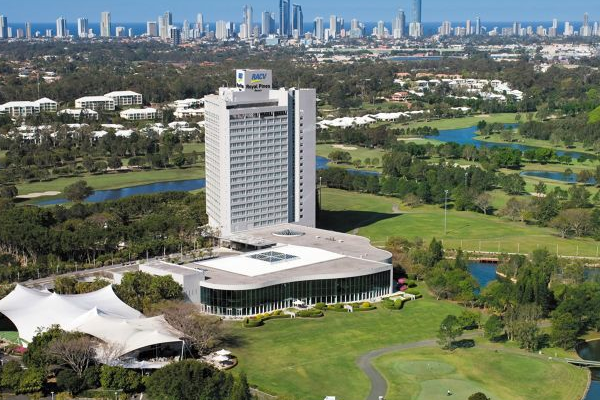 Non-qualifiers can still join the fun of the National Championships 
For those  who weren't lucky enough to qualify for the National Championships but want to join these finalists and other club-mates on the Gold Coast each year, take a look at the amazing packages that we have available for the Peter Lehmann Wines Golf Challenge - A social Stableford championship for those wishing to join the fun of Handiskins National Championship Week. Player Packages and non-playing partner packages are now open. Find out More about the Peter Lehmann Wines Golf Challenge here.
Eric Curley and Doug Savarese - it's time to work on your short game!
Eric Curley and Doug Savarese are all now in a position to clean up at the Handiskins National Championships Week. After taking out the the nearest the pin challenge in the first, third and fifth rounds of qualifying, don't be surprised if you see them all spending an extended amount of time around the Mandurah Country Club chipping greens in the coming months. All three players have scored an invitation to contest the Yamaha Chipping competition at the 2022 Handiskins Championship Week. The winner will return to their club as the owner of a brand new Yamaha Golf Cart - just like our lucky 2021 winner Shane Gray (watch below). 
See you again in 2022
Thanks Mandurah Country Club for a terrific tournament in 2021 - we can't wait to see you all again in 2022