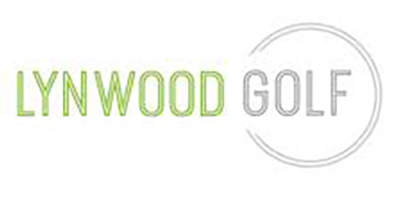 4 Pitt Town Bottoms Rd
Pitt Town NSW
Australia 2756
Jenny Smith wins Lynwood on countback
10 October 2020
Lynwood Country Club had their $1,200 Handiskins Final today with two finalists finishing equal with $380 each - Jenny Smith and Peter May.
2016 A Big Year for Juniors
19 December 2016
This year 3 juniors have stood out in the Handiskins Competition which is a true testament to their inner strength. Handiskins is a game of pressure & who can handle it especially in the club final.
| Competition | Start Date | Players | Status | Prize Pool | Winner | |
| --- | --- | --- | --- | --- | --- | --- |
| 2021 | Saturday, 6 Nov 2021 | 48 | Finished | $1,200 | Paul Barnett | View Details |
| 2020 | Saturday, 15 Aug 2020 | 55 | Finished | $1,200 | Jenny Smith | View Details |
| 2019 | Saturday, 10 Aug 2019 | 31 | Finished | $800 | Robert Somi | View Details |
| 2018 | Saturday, 25 Aug 2018 | 47 | Finished | $1,200 | Robert Somi | View Details |
| 2017 | Saturday, 28 Oct 2017 | 55 | Finished | $1,200 | Max Wellington | View Details |
| 2016 | Saturday, 24 Sep 2016 | 37 | Finished | $1,000 | Max Wellington | View Details |
| 2015 | Saturday, 8 Aug 2015 | 38 | Finished | $1,000 | Jason Walter | View Details |
| 2014 | Saturday, 9 Aug 2014 | 49 | Finished | $1,200 | Guye Walter | View Details |